SSJD COVID-19 PROTOCOL NOTICE:
We require that all guests wear masks in public areas and have updated Covid vaccinations.

Upon arrival at the convent, reception will ask guests:
1) Do you have any signs and symptoms of a cold or COVID?
2) Have you tested postitive for COVID in the last 2 weeks?
3) Have you been in contact with anyone who has had COVID in the last 10 days?
Do you have questions regarding retreats or courses? Please contact the Guest House at 416-226-2201 ext. 305 or email us at guesthouse@ssjd.ca.
Food for the Soul Refund/Cancellation Policy:

1) Quiet Days/Retreats
30 days before event:    Full refund
15 days before event:    50%
7 days before event:      25%

2) Courses: Full refund before 2nd class.

SSJD may cancel retreats/quiet days without a minimum of 10 registrants and make full refunds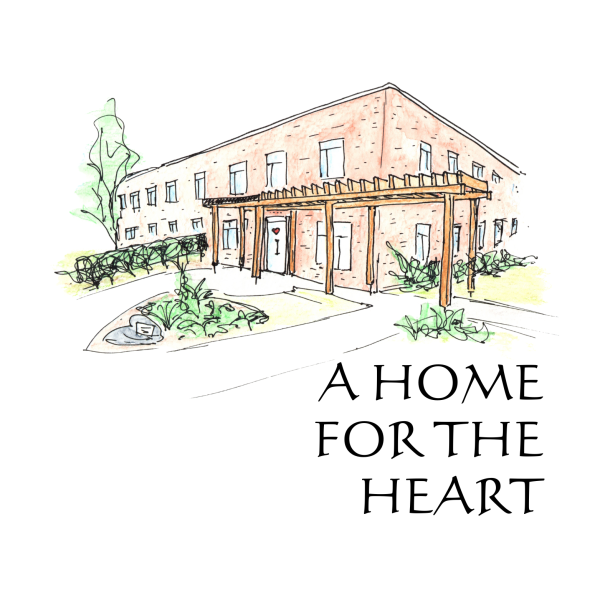 Welcome to the Day of Prayer for the Guest House! To view the livestream, click the Youtube video below. The livestream will begin at 12:00 noon.The Service Leaflet can be found below the livestream link.
Read More »