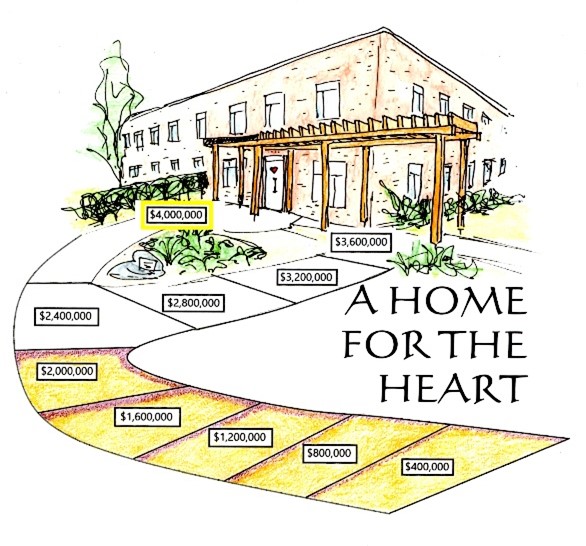 June 2023 Update:
When the Sisterhood recently received the final cost report for the Guest House renovations, it was far more than we had anticipated. Our initial design work had been done a year earlier, and the increase in construction costs in Toronto has contributed to an increase in the overall project budget. Because the total project cost is now at $6 million, the Sisters will contribute $2 million from their Endowment Fund rather than the initially planned $1 million. This means we need a total of $4 million from our donors. There has been tremendous generosity to date, but we still need your help more than ever!
UPDATE: We are grateful for God's blessing through your generosity.  As of July 18th, we have received $1.9 million in pledges and donations towards the $4 million to be fundraised for this project.  Thank you!
NOTE: Print or Video Resources on this page can be printed, saved or downloaded. Click the image or blue text to be directed to the print/download option.p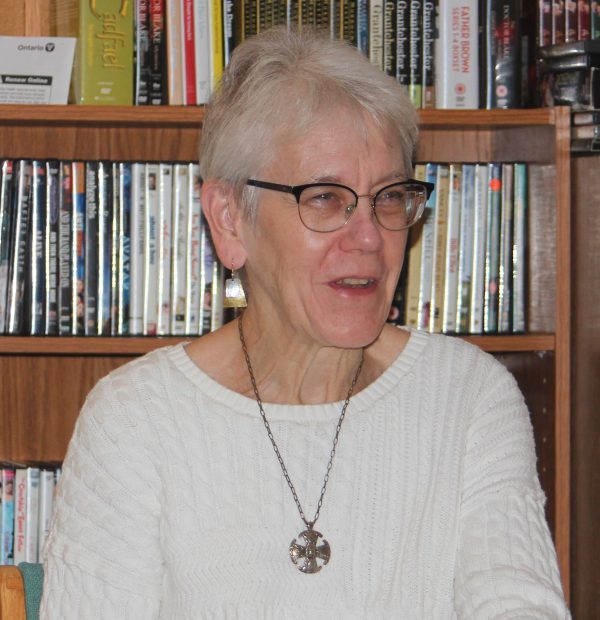 "The Convent and guest house of SSJD is an oasis for those who are spiritually hungry or in need of rest and prayer…Like our own homes, its building needs to maintained and renewed."
Our Primate, Archbishop Linda Nicholl's asks for your support.
        Click here to read the Archbishop's Letter of Support.
 Sr. Connie interviews three Associates of the Sisterhood of St. John the Divine during her visit to St. John the Evangelist Anglican Church in Ottawa.   
February 9th Prayer Service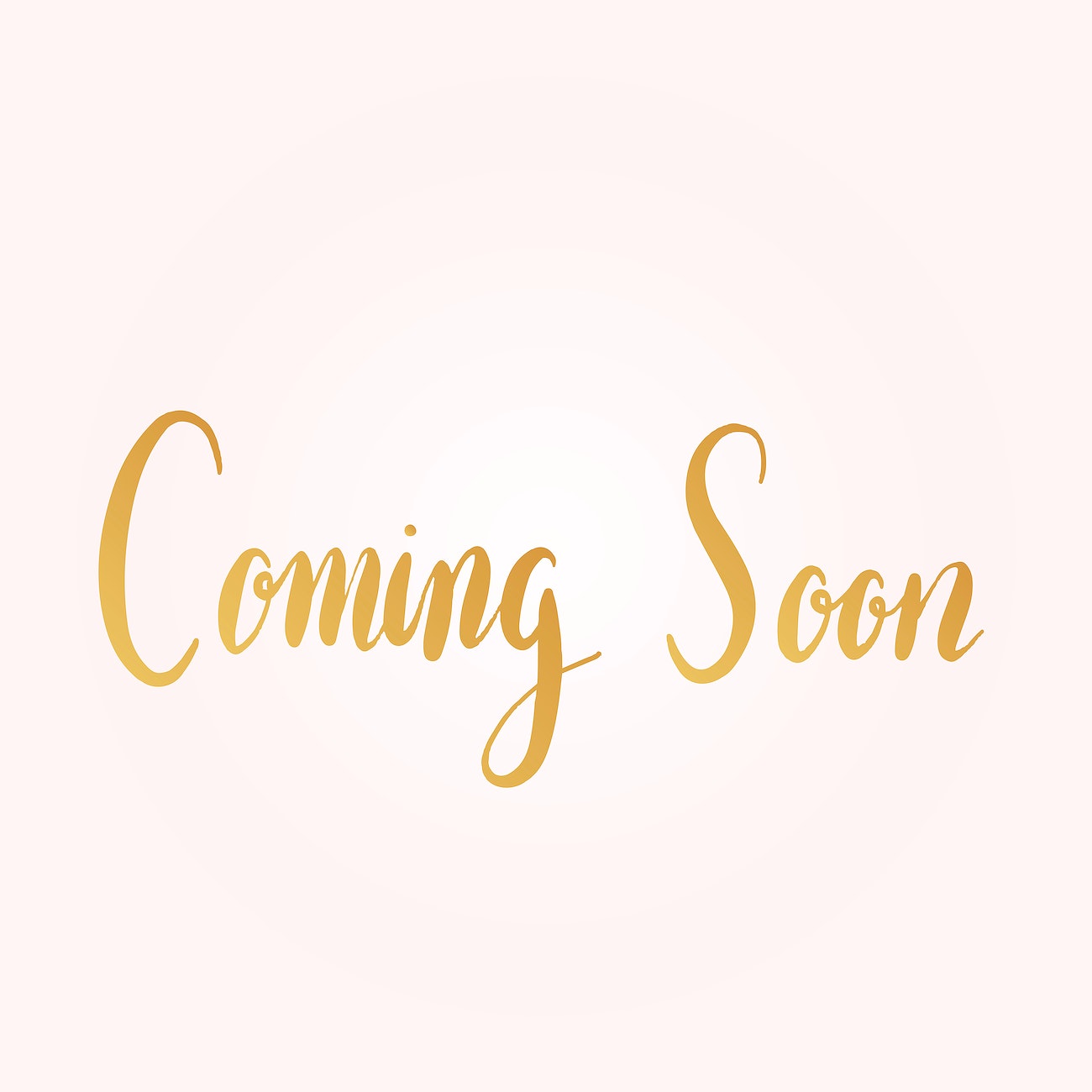 Thank You! We appreciate your support!