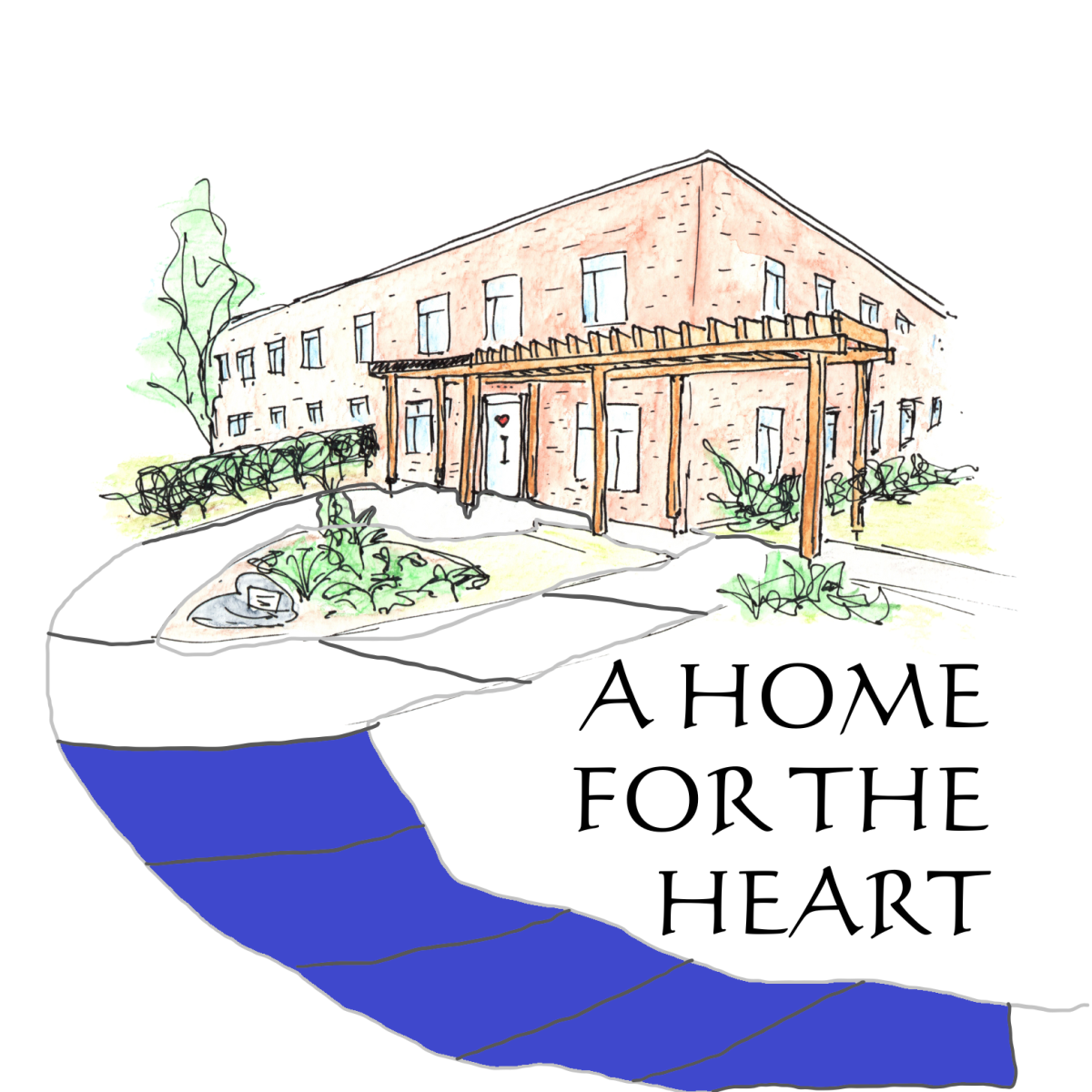 Thank you! We have reached
$xxxxx.xx (x%) of our goal so far!
NOTE: Print or Video Resources on this page can be printed, saved or downloaded. Click the image or blue text to be directed to the print/download option.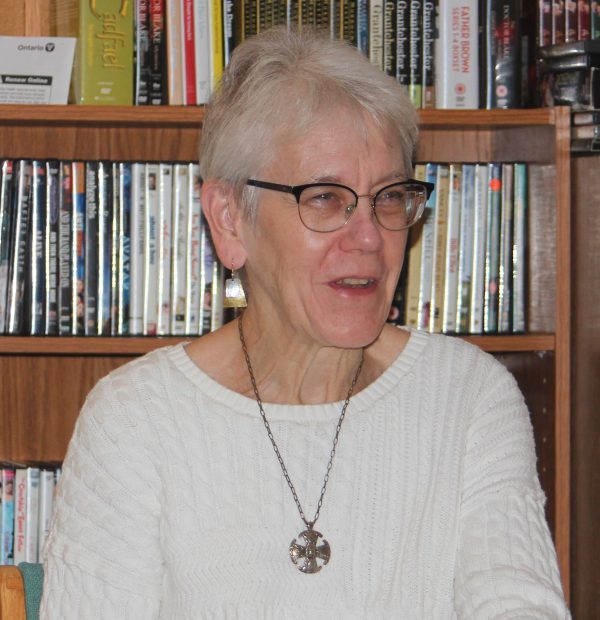 "The Convent and guest house of SSJD is an oasis for those who are spiritually hungry or in need of rest and prayer…Like our own homes, its building needs to maintained and renewed." 
Our Primate, Archbishop Linda Nicholl's asks for your support.

Click here to read the Archbishop's Letter of Support.
February 9th Prayer Service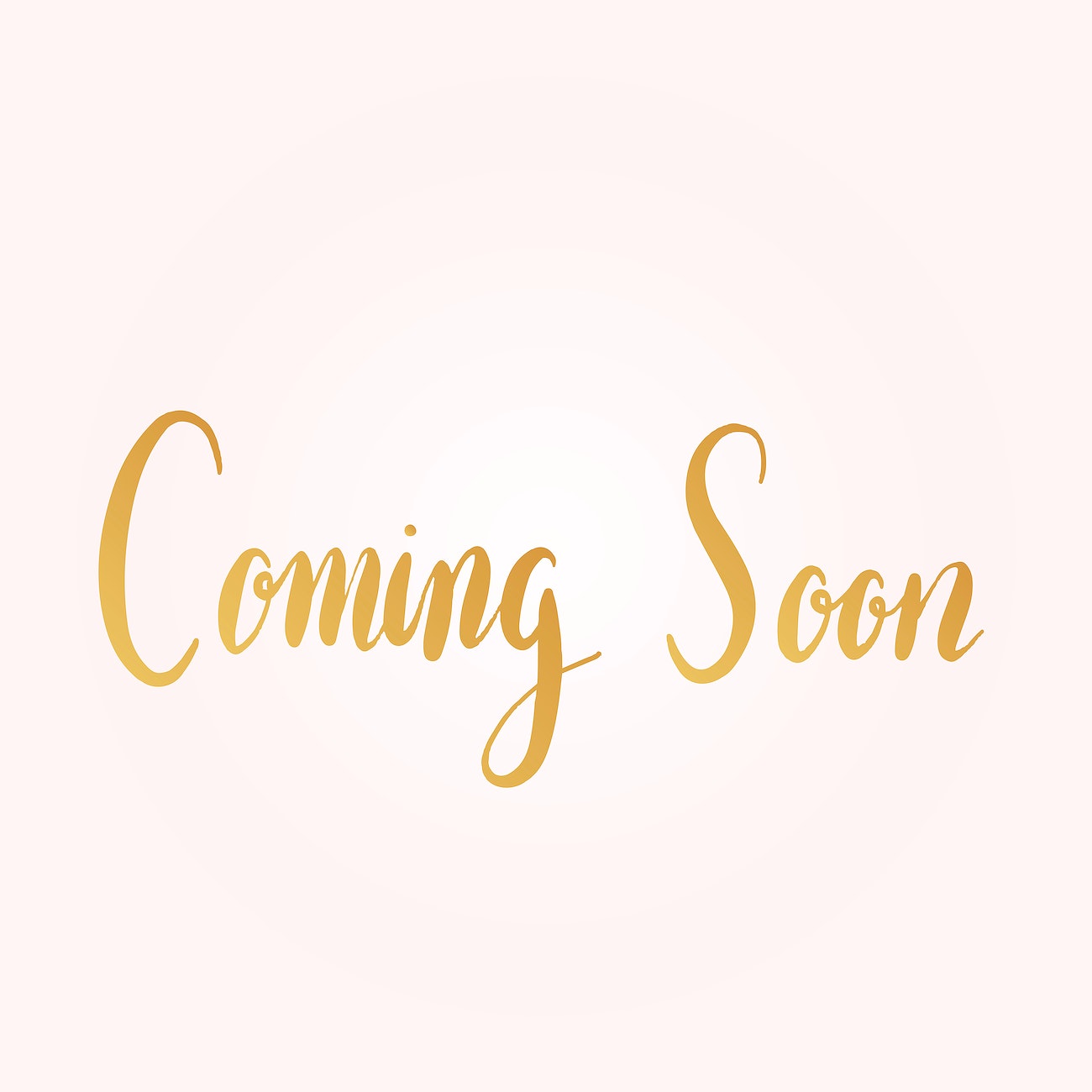 Thank You! We appreciate your support!