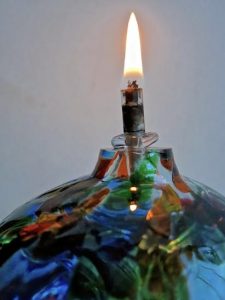 AWAKEN
Advent Reflections 
by
the Oblates & Sisters of the
Sisterhood of St. John the Divine
These Advent Reflections 
are offered
to the Glory of God,
in loving memory of,
and with deepest gratitude for
our Beloved in Christ
 with 
heartfelt thanksgiving 
for the companionship
and faithful prayers 
of
the Sisterhood of St. John the Divine,
our extended SSJD family of 
Associates, Oblates and 
and many friends
"Grace to you and peace –
I always thank God because I hear of your love 
for all the saints and your faith in the Lord Jesus."
Philemon 1: 3-4
AWAKEN!
"Yet those who wait for the Lord will gain new strength; they will mount up with wings like eagles, they will run and not get tired, they will walk and not become weary." Isaiah 40:31
"Awaken!", the theme for this year's Oblate Advent reflections, was chosen during our Triennial last May. The 3-day gathering took place online and although we would have preferred meeting in-person, thankfully the technology cooperated, enabling us to share meaningful time together.
 In significant ways, the pandemic has distorted our sense of time. Months seem to fly by, yet days and weeks drag on and on. It can feel like an uphill slog at times – sociologists even have a name for it: "pandemic fatigue". We're worn out, worn down by precautions and restrictions. Lack of social activities with friends and family, or even solo activities of exercise and travel, have, for many, resulted in boredom, depression, even acute frustration, leading some to ask "What's the point?!" As people give into despair, tossing masks and distancing aside, this has caused an increased number of cases and the cycle continues.
 How desperately we need Advent! Its themes of love, joy, peace and hope awaken in us the promises we know to be true. So then, let us yawn, stretch our limbs and loosen those stiff joints! As we rub pandemic sleep from our eyes, may we see that everything, from our seasonal preparations to the prophetic words echoing down the centuries, contains the power to awaken us to the true work of this holy season: the transformation of the world, beginning with the renewal of our faith and the awakening of our hearts to the needs of others.
 May these little embers, the lectio of our lives, awaken within you renewed courage, for it is indeed Good News that our God dwells among us and seeks to restore the whole creation.                                                   
Frances Drolet-Smith  
REFLECTIONS FOR 2022 WILL APPEAR DAILY STARTING ON NOVEMBER 27TH.
If you would like to subscribe to the Advent Reflections mailing list, please click the button above for our 'safesubscribe' sign- up form.
We look forward to having you join us.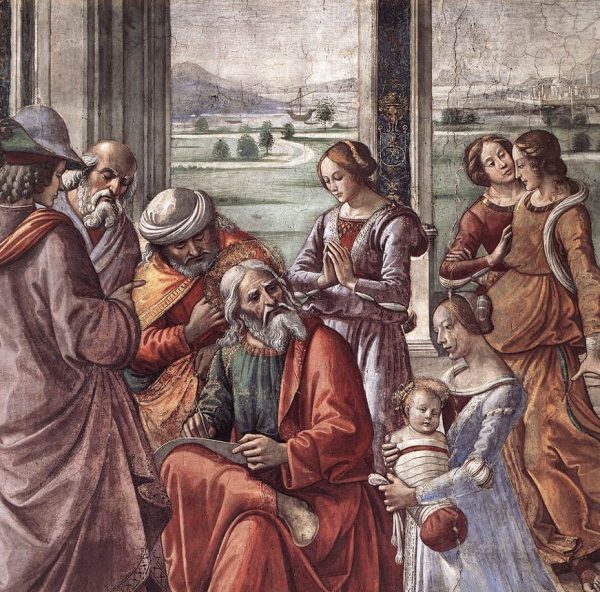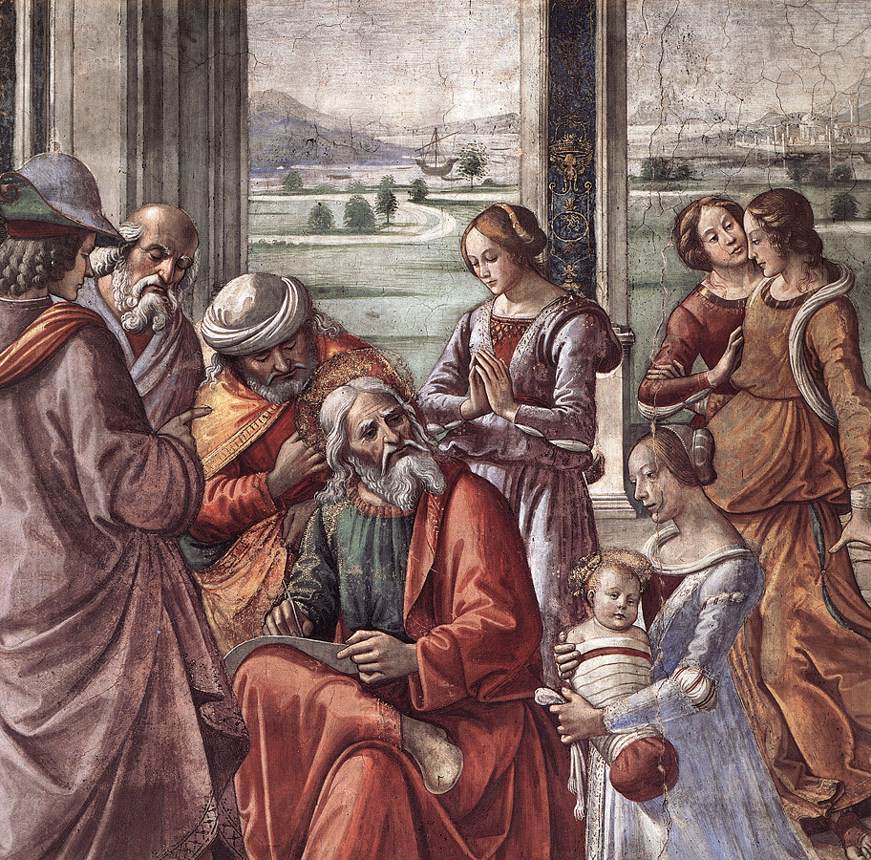 Saturday , December 24, 20222 Samuel 7:1-16 Psalm 89:1-4, 19-29 Luke 1:67-79 Christmas eve! Is this a day in which you will be able to
Read More »