SSJD COVID-19 PROTOCOL NOTICE:
Mask-wearing for guests and visitors is now optional, until further notice.  Guests and visitors will be screened for symptoms (cough, sore throat, etc) when arriving.  We strongly encourage updated COVID vaccinations.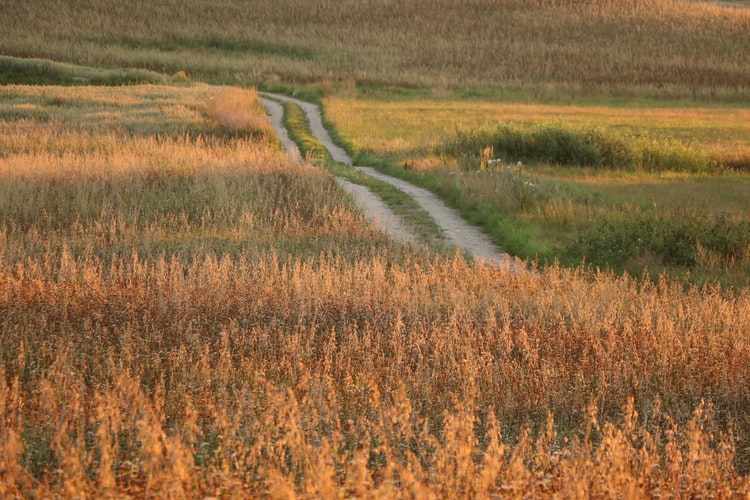 For assistance in finding a spiritual director, please email the Guest House at guesthouse@ssjd.ca
______________________________________________________________________________
Spiritual direction helps us reflect on God's activity in our life and helps us grow in discernment. Many of us feel a need and a hunger to find someone to help us on our Christian journey; to help us articulate, search out and trust our questions. Who are we in our relationship with God? How do we pray? How do we live out our faith? What do we do when we feel we have fallen short?
These are some questions we may bring to spiritual direction, Often called spiritual companionship or spiritual accompaniment this ministry is an ancient tradition within the Church.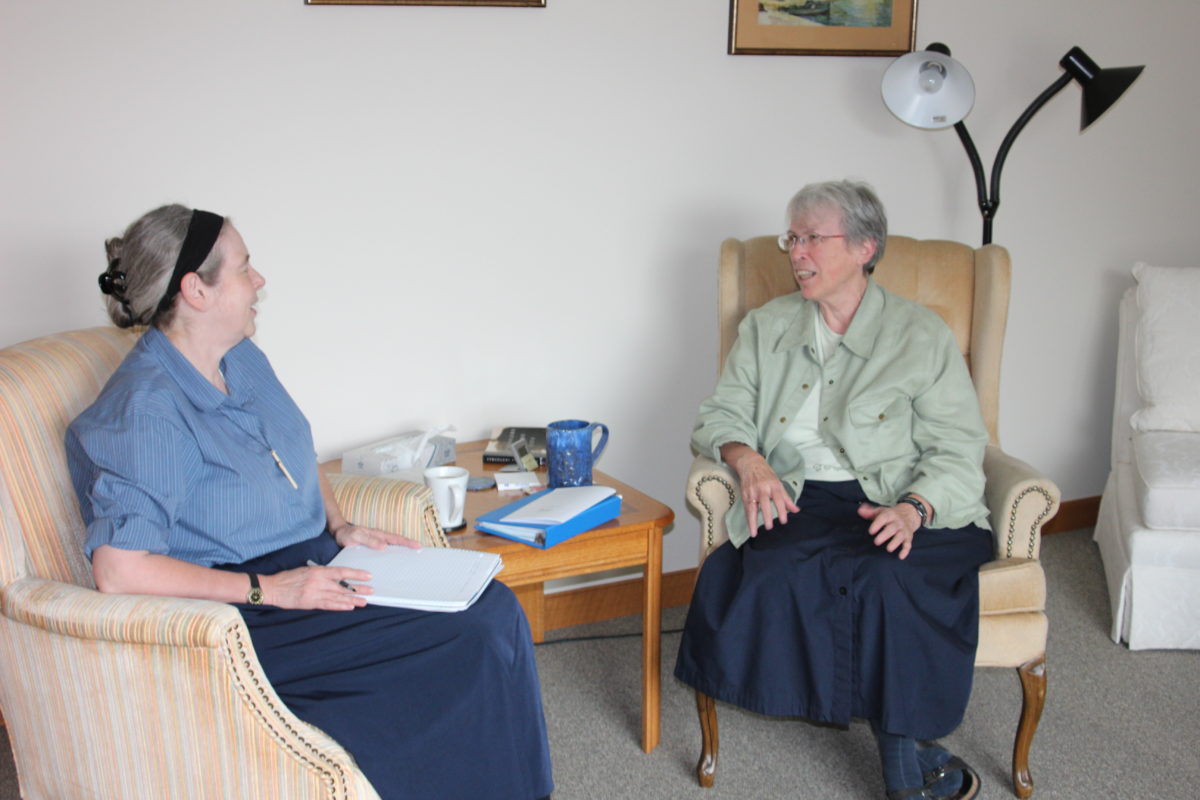 We offer the ministry of spiritual direction within the context of a monastic house whose way of life is a balance in work, rest, prayer, and leisure. All who offer this ministry under our sponsorship have had appropriate training and follow the policies of the Sisterhood, which require our spiritual directors to be under regular spiritual direction themselves, and to be in a process of continuing education and training in this ministry.
If you are considering ongoing spiritual direction in the Toronto area for yourself, you can email our Guest House at guesthouse@ssjd.ca
Fees for Spiritual Direction
For those who are seeking an on-going spiritual director, the financial arrangement is decided between the person and the spiritual director.
For those who desire to receive spiritual direction while on a retreat in the Guest House, the fee is $40 for each one-hour session, and it is paid directly to the Spiritual Director. Please contact the Guest House Office at least one week prior to your arrival.
Bursary assistance is available through the Guest House for those on retreat who cannot afford to pay the full fee. Please call to obtain an application form.
If you would like more information about our ministry of spiritual direction, you may contact the Convent Guest House at guesthouse@ssjd.ca.