What is an Oblate?
Oblates are Christian women who discern a vocation to make a self-offering to God alongside and in partnership with the Sisterhood of St. John the Divine. This self-offering includes a life of Prayer (liturgical, intercessory, and contemplative) and Service both to the Sisterhood and to the Oblate's local community.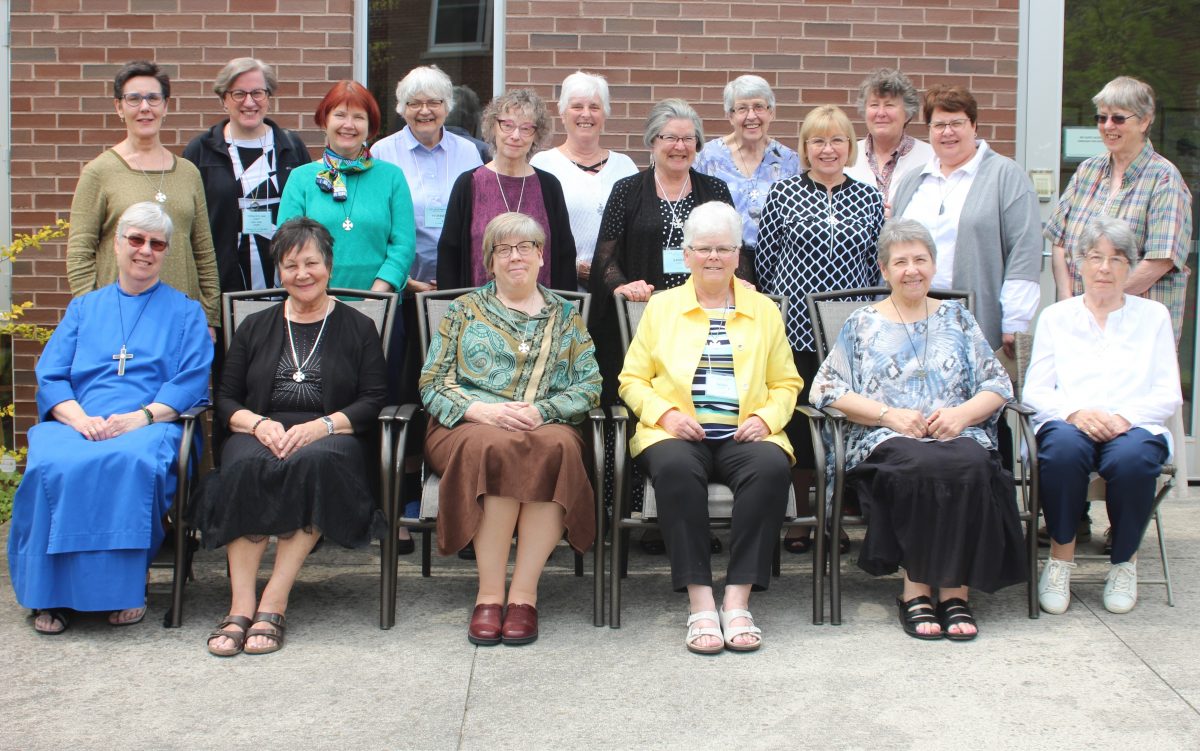 Applying to become an Oblate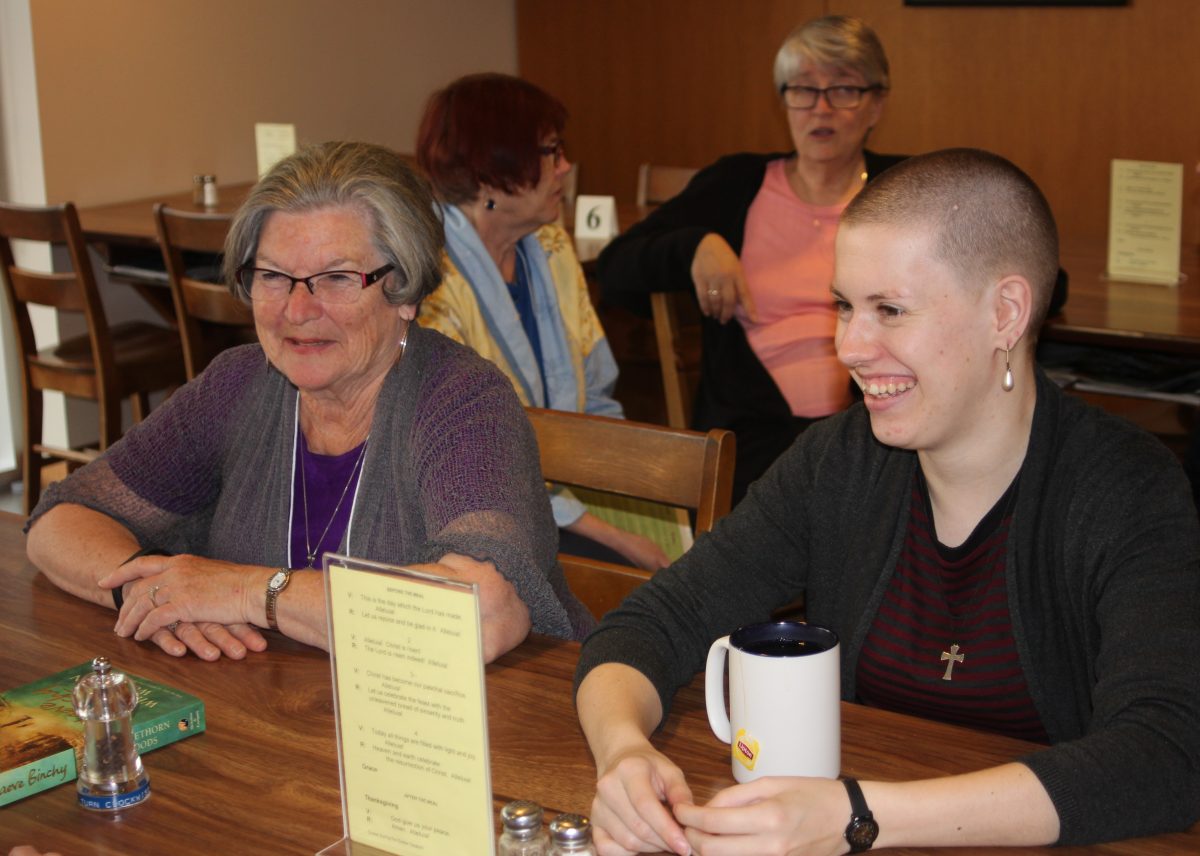 A woman applying to become an Oblate is called to a life of contemplative prayer and active service and has a deep longing to live the monastic life in the world.
She first contacts the Oblate Director for an initial exploration of her sense of call.
If appropriate, she may then write a formal request to the Reverend Mother asking to be considered for the Oblate discernment process.
An interview and formal application follow.
Only a small number of new Oblate discerners are accepted each year. The deadline for initial inquiry in a given year is March 31.
When formally accepted as an Oblate discerner, the period of discernment and initial formation lasts 1-2 years. At the time of making her initial Oblation, the new Oblate is presented with the distinctive cross. Oblates renew their promises annually and may apply to make life promises after three years.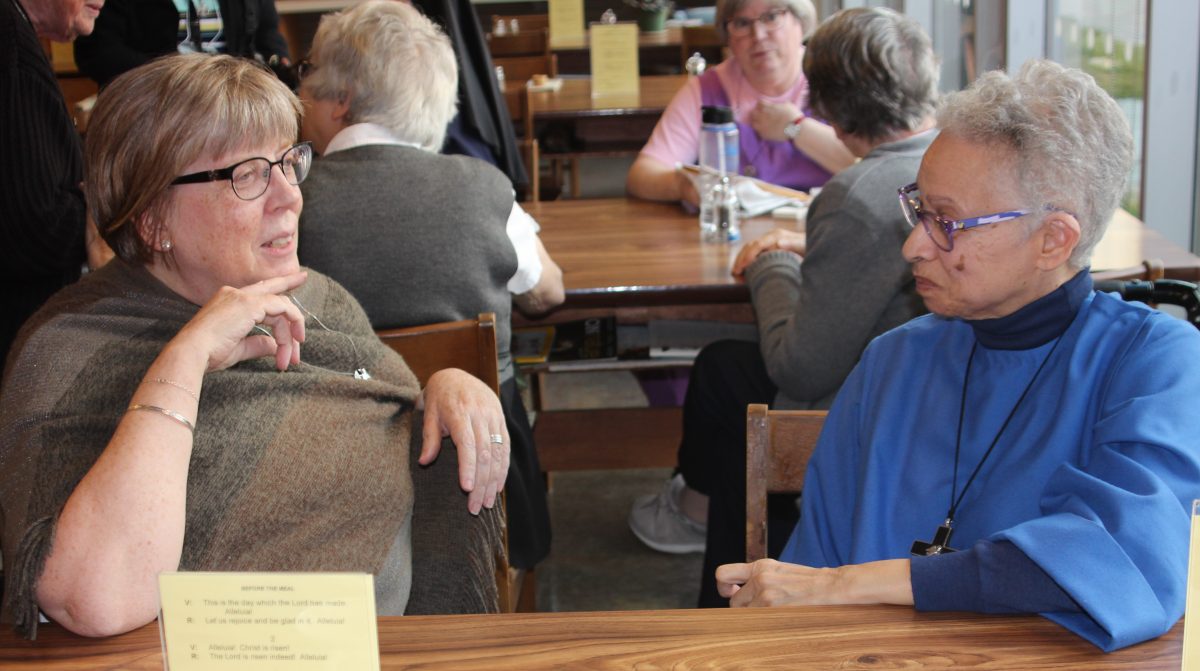 Oblate Rule of Life
The Oblate promises of Prayer and Service take shape through her individualized Rule of Life, developed in consultation with the Oblate Director and within guidelines established by the Sisterhood. She makes a commitment to live a monastic rhythm of life with daily prayer and reading.
The Rule is meant to be an expression of the Oblate's deepest desires with regard to her relationship with God. It reflects her particular way of living out the gospel in partnership with SSJD, in the tradition of St. Benedict, and rooted in her own baptismal covenant.
Requirements of an Oblate
Oblates are required (where physically possible) to: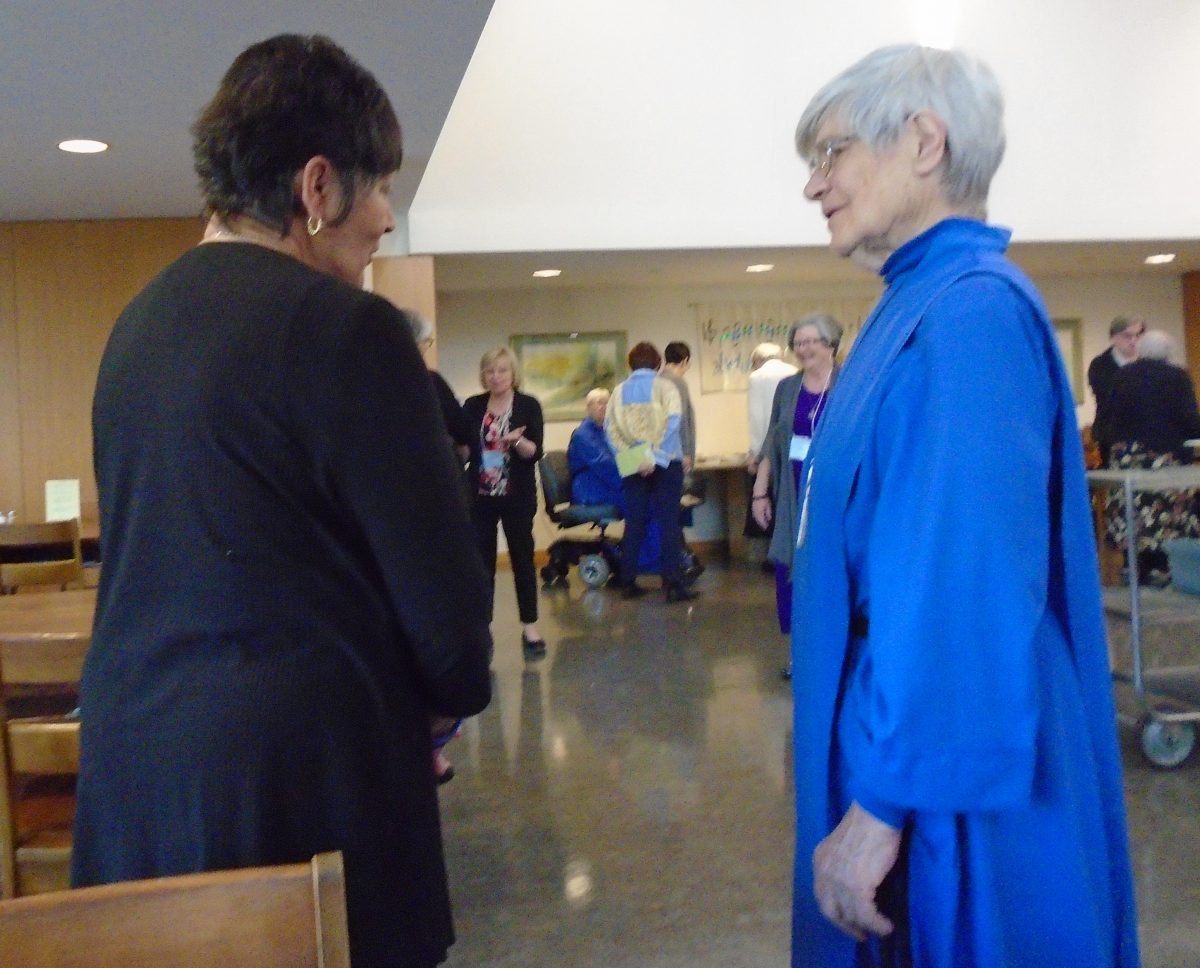 Be in retreat at least five days annually.
Spend a minimum of two weeks per year in residency at the house of the Sisterhood – at least once at the Convent during the discernment time.
Prepare a reflective report to the Oblate Director every three months during discernment and annually thereafter.
Meet monthly with a qualified spiritual director, chosen by the Oblate or Discerner, and with a spiritual support group at least during the discernment period.
Attend a gathering of Oblates every three years for mutual reflection, sharing, and ongoing formation and deepening of the Oblate vocation.
Make a financial commitment to the Sisterhood according to her means.
What it means to be an Oblate
"As an Oblate, I have made a promise to God within the wider community of the Sisterhood that allows me to live in a more intentional and accountable way.
I make time daily for prayer, study, and worship.
I try to make a difference where I live, using the gifts God has given me.
I try to acknowledge God's presence in everything I do.
I spend several weeks a year in residence with the Sisters, entering into their rhythm of prayer and working beside them in whatever jobs they give me to do.
I am part of a supportive community who welcome me into their fellowship of love, who pray for me and sustain me as I do for them." – An Oblate of SSJD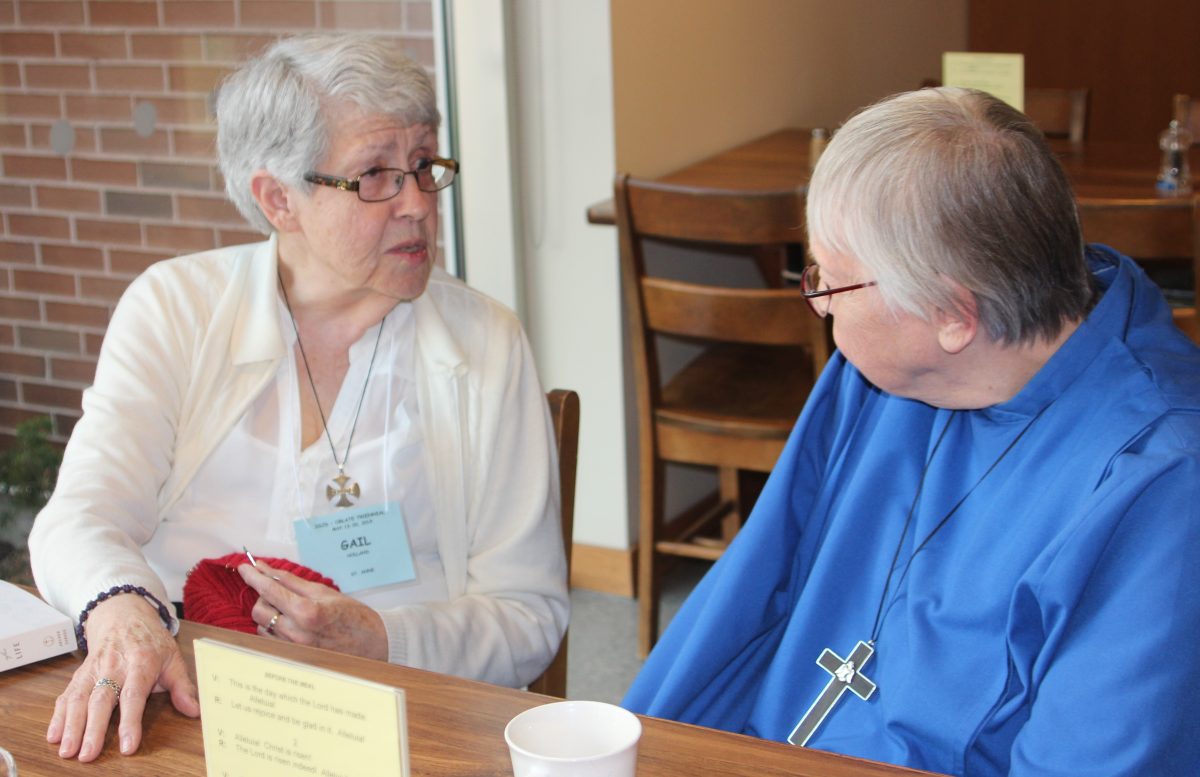 Learn more
Contact:
St John's Convent – Attn: Director of Oblates
233 Cummer Ave.,
Toronto, ON M2M 2E8
Phone: 416-226-2201
Fax: 416-226-2131
Email: convent@ssjd.ca