COVID-19 PANDEMIC UPDATE
The Guest House and Convent remain closed, but most of our Fall retreats have been re-designed as on-line retreats. The description below will apply AFTER we open again.
"Our congregation's first weekend at the convent was a turn-around moment in the life of our church. The intentional prayer life, comfortable silence, and kind attentiveness of the Sisters served as a model for our own community of how to go beyond doing things together and simply 'being' together. We look forward to making it an annual event!"

Pastor
Groups that meet at the Convent may provide their own leadership, or may request a Sister to lead a retreat, workshop, or quiet day.
The kinds of groups we host include:
Parish and congregational retreats
Parish and diocesan committees
Staff days
Study groups
Prayer circles
Youth groups or confirmation classes
Diocesan and national church meetings, as space allows
We have three meeting rooms that can accommodate guests:
the Conference Room: up to 50 people
St. Margaret's Chapel: up to 18 people
St. Peter: up to 12 people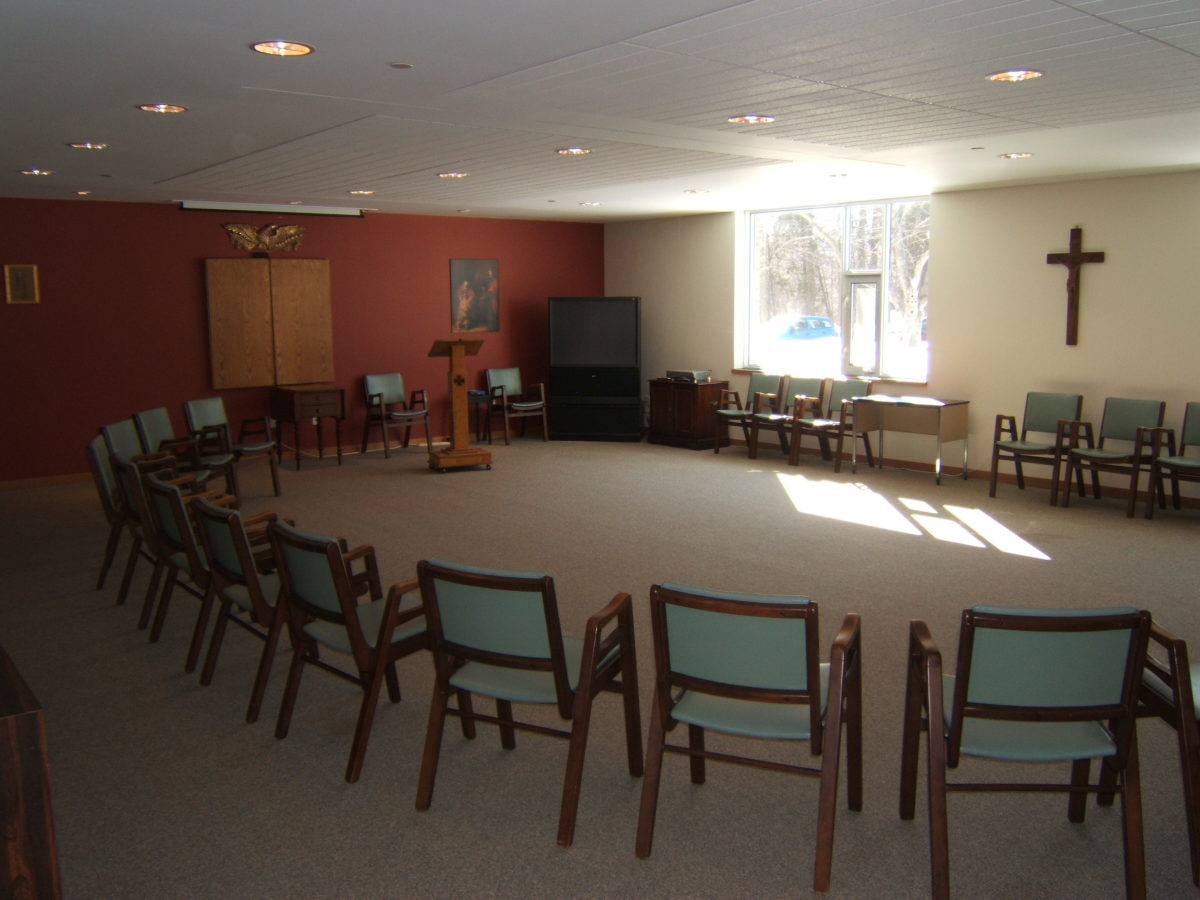 We also have a number of sitting rooms that double as breakout rooms, and a number of interview rooms for spiritual direction and pastoral conversations.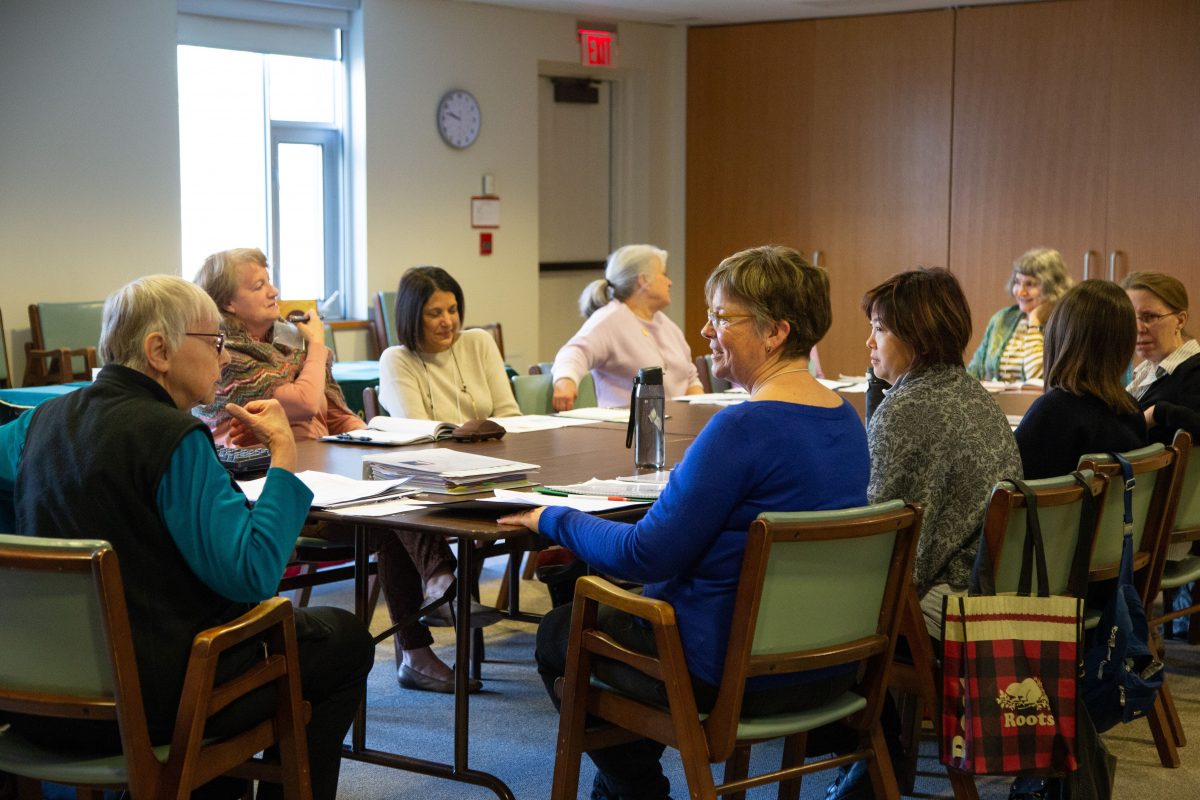 Groups are required to have liability insurance coverage. The Guest House team can give you details.
Contact us!
Contact the Guest House administrator (guesthouse@ssjd.ca) for more information about hosting your group at St. John's Convent and Guest House.