SSJD COVID-19 PROTOCOL NOTICE:
We require that all guests be double vaccinated and wear a mask while at the Convent.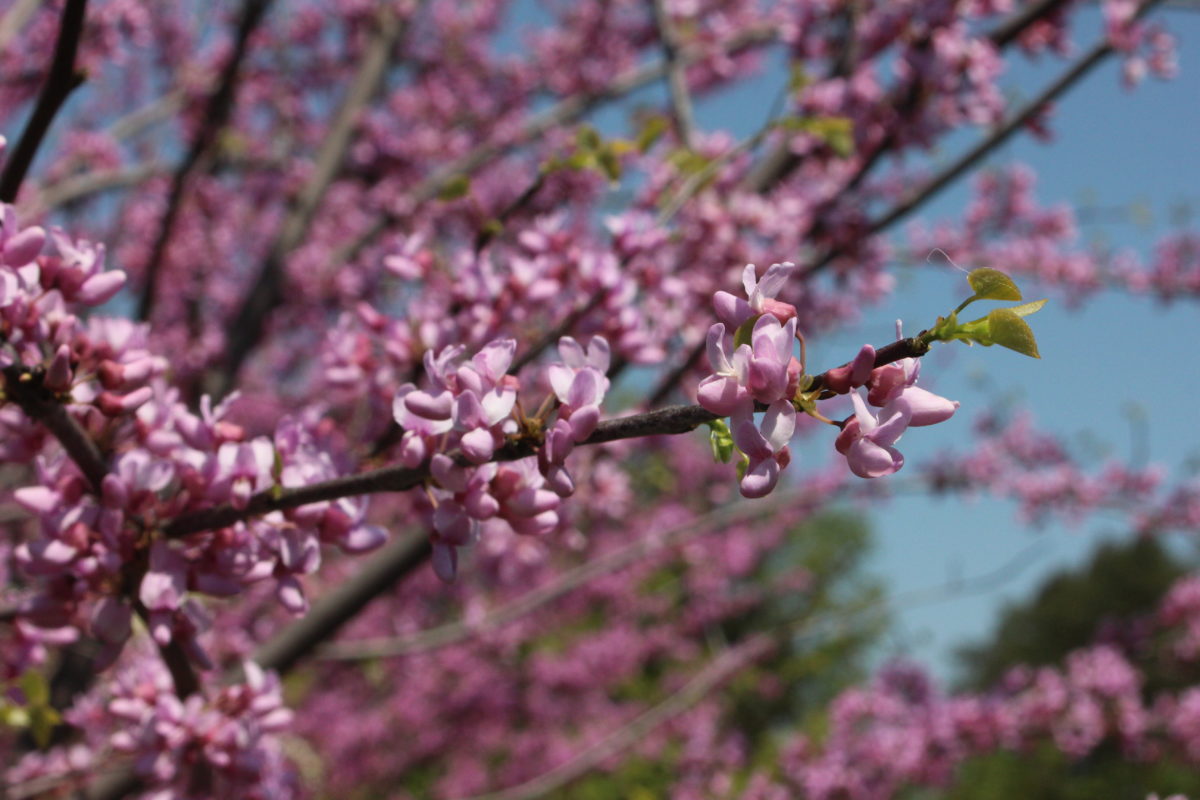 Come away for rest, refreshment, and renewal. Come with an open heart. Come abide in the silence to listen for the whisper of God in your life. Leave with the abundance of God's blessings.
The Sisters welcome guests for rest, refreshment, retreat, and participation in the Community's prayer and liturgy. All are welcome. Spend as much time as you like in a private retreat or simply enjoying some peace and quiet, fellowship, and the liturgies of the community.
Personal Retreats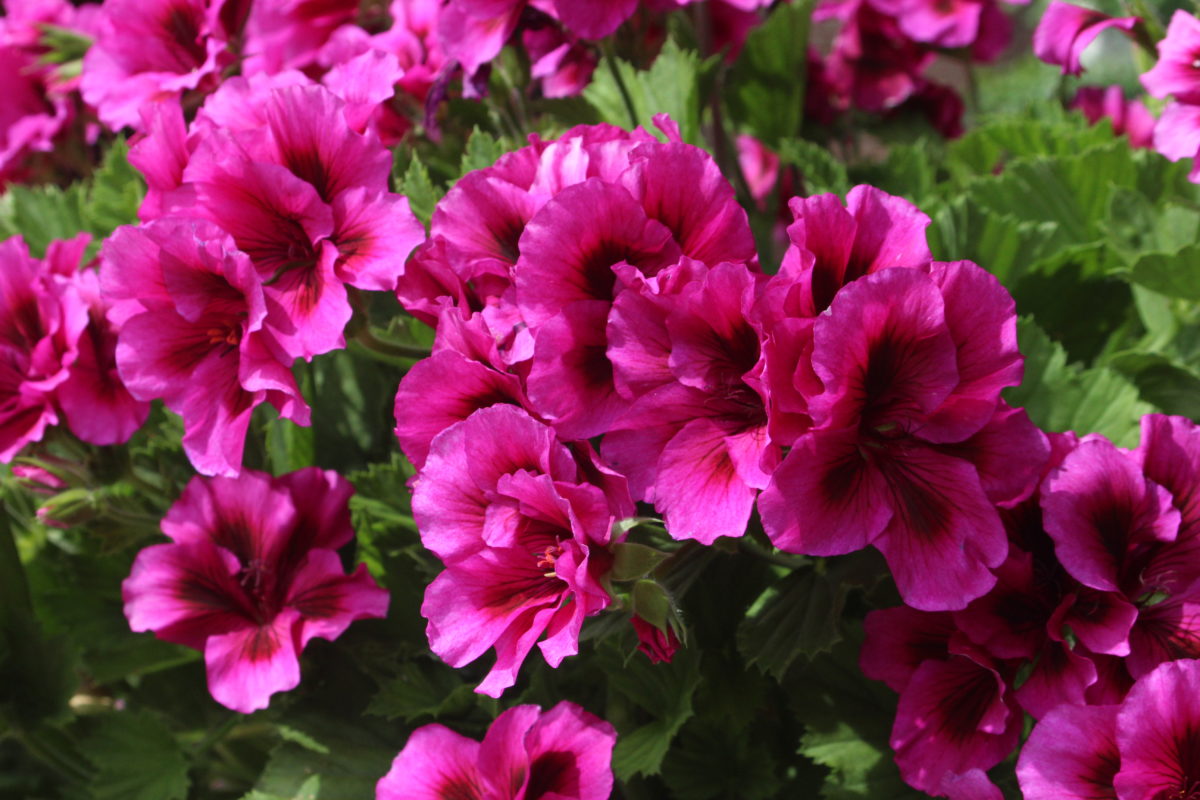 Personal retreats for individuals can be scheduled at any time. They may be quiet time, or with spiritual direction, or a design-your-own program of various lengths. Dates depend on the availability of space and (if desired) a spiritual director.
Contact the Guest House for information on personal retreats scheduled to suit your timetable: for a day, a week, or longer if approved.

If you would like to participate in a more structured way, consider the opportunities in our Food for the Soul calendar.
Spiritual Direction with Personal Retreat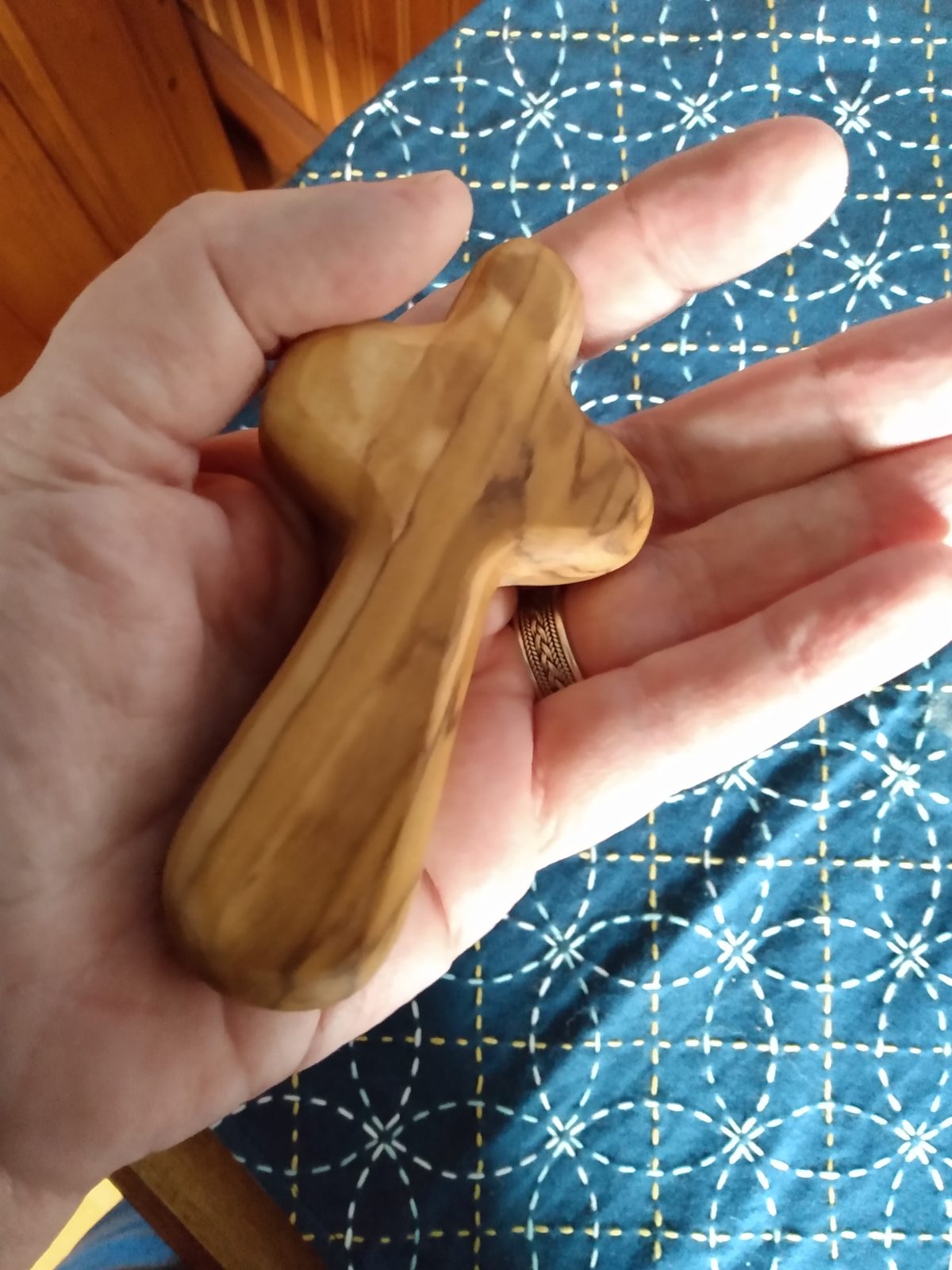 This is an opportunity to be accompanied individually as a way to deepen your prayer life, to explore particular issues or needs in your relationship with God, and to grow in sensitivity to the movements of the Spirit of God within you. You will have an individual guide for your retreat who will meet with you daily (or less often if you prefer) and help you discern and trust the movement of the Holy Spirit in your life.
The scriptural model for this kind of retreat is Mary's visit to her cousin Elizabeth, who recognized that Mary was carrying within her the Son of God. Each of us carries the God-seed within us. This kind of retreat is an opportunity to allow that God-seed to grow and flourish in our lives and to grow in sensitivity to the movements of the Spirit of God within.
Customized sabbatical programs
Do you have some sabbatical time coming up? Consider spending all or part of it at our Guest House and making use of our varied resources. Contact the Guest House for details.
Costs
The standard fee for personal overnight retreats is $85.00 per night, including 3 meals ($70.00 for seniors or $60.00 for full-time students with ID). If you would like to have individual spiritual direction during your retreat, the cost is $40.00 per session.
The cost of day retreats is $40.00 (including a private room and a noon meal), with the option of an additional $40.00 for spiritual direction.
No Monday arrivals, except clergy.