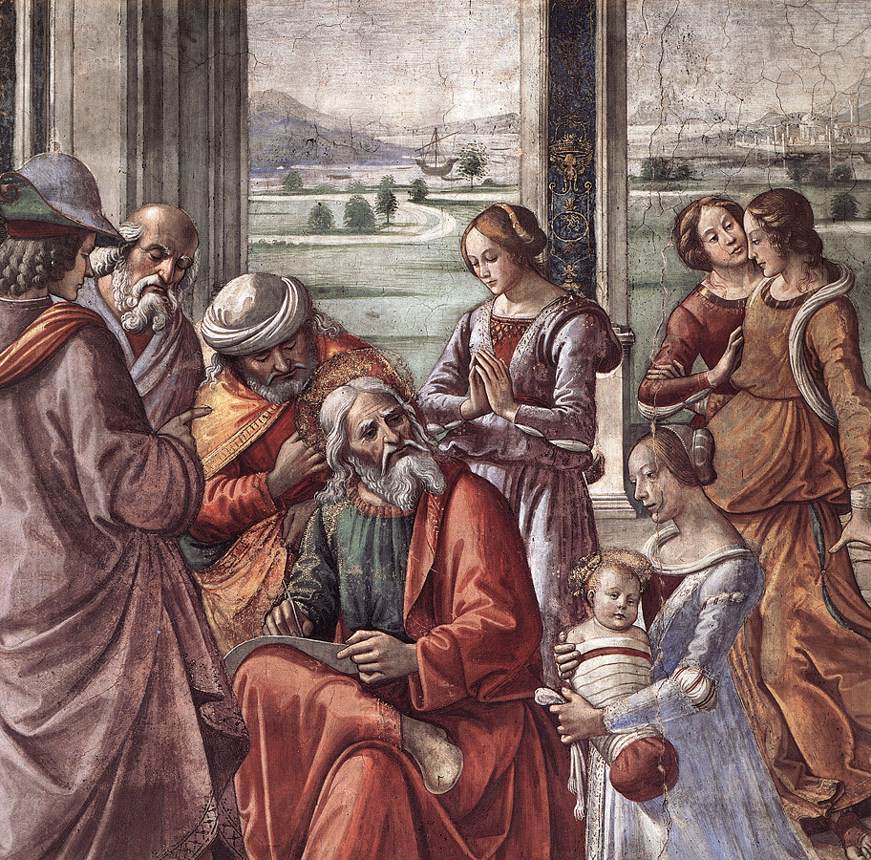 Saturday , December 24, 2022
2 Samuel 7:1-16
Psalm 89:1-4, 19-29
Luke 1:67-79
Christmas eve! Is this a day in which you will be able to await the mystery of the Incarnation in quietude? Or is this a day when you will be rushing around trying to finish last minute preparations before all the guests arrive? Is Christmas truly a peaceful time of celebrating Christ's birth in your household?
Each day at morning prayer, we recite the Benedictus, Zechariah's song of praise, a canticle which is today's gospel reading. It tells us that God is faithful to the promises God makes, that the tender mercy of God offers light, hope and peace.
'The dawn from on high shall break upon us,' says Zechariah to his newborn son John. John is to prepare the way, to announce Jesus' presence, to tell of the salvation and the forgiveness Jesus brings.
Am I listening with the ear of my heart to where I am called to announce Jesus' presence? Am I prepared to show the way to Jesus? Where do I remain silent and doubtful in living my faith?
Beloved God, as I live into the mystery of the Incarnation, awaken my heart to all the possibilities to serve God faithfully.
Doreen Davidson