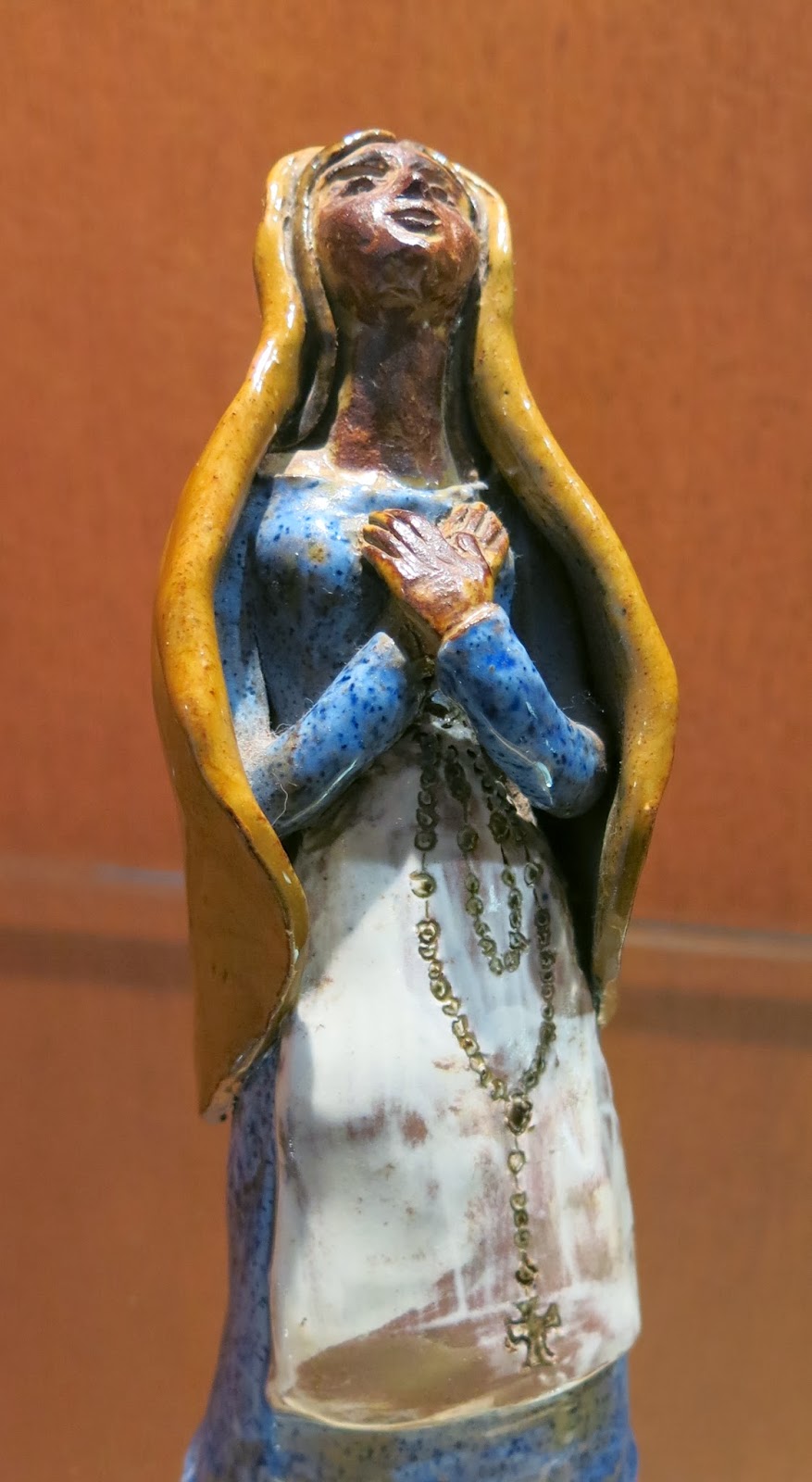 Tuesday, December 20, 2022

Isaiah 7:10-14
Psalm 24
Luke 1:26-38
The first few chapters of the gospel of Luke are filled with stories of "holy interruptions." These are moments when God bursts in with an invitation to awaken to something new. Zechariah, Mary, and the shepherds in the fields all experienced angelic visitations which were holy interruptions to life as they knew it.
In today's Gospel, Mary is visited by Gabriel, and both the life she had, and the life she thought awaited her, disappear. God's invitation to Mary is grounded in God's presence and favor, but it is still an invitation to turn her life upside down.
The pandemic has taught us that we are not in control, and it has laid bare all our illusions of control. We are, however, in control of how we respond to interruptions, all of which have the potential to be holy.
Mary consented to God's invitation. It is tempting to move quickly from Mary's, 'how can this be' to 'Let it be with me,' but stop a moment and realize that Mary actively said 'yes' to God's invitation.
In the Isaiah reading, Ahaz chooses another response. God promises that what Ahaz fears will not come to pass and invites Ahaz to ask for a sign, any sign, of God's promise. Ahaz refuses.
The angel departed from Mary, but God remained with her. This Advent, let us remember that God is with us and secure in that knowledge, strive to keep awake for "holy interruptions".
Sr. Wendy Grace, SSJD