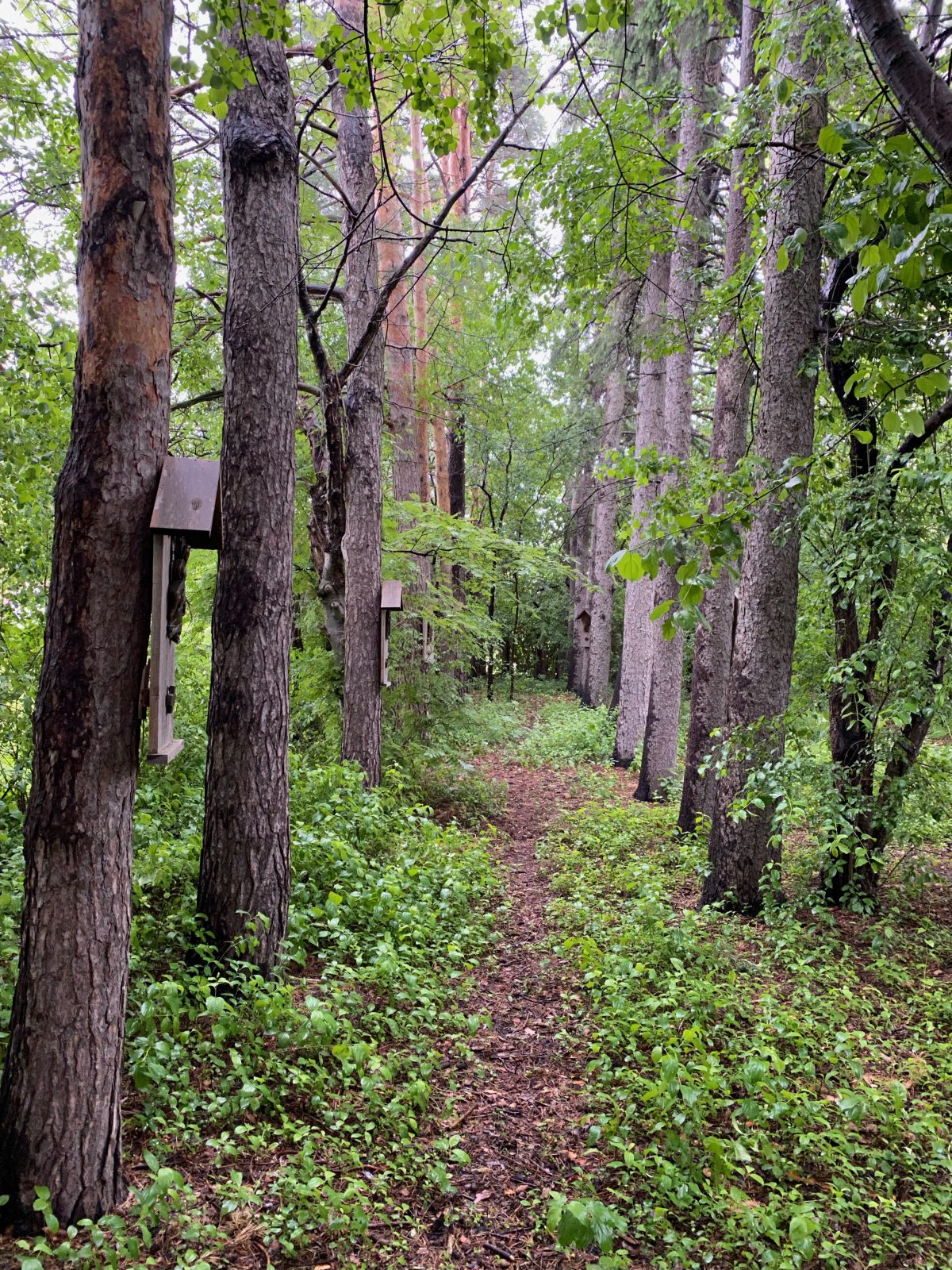 Wednesday, December 14, 2022
Isaiah 45: 5-8, 18-25
Psalm 85: 8-13
Luke 7: 19-23
Most of us are aware through media reports or personal experience of the devastating consequences of climate change. In Isaiah we hear that the Lord created the earth not as a wasteland but for habitation. These are comforting words in the face of the chaos wreaked by toxic industry emissions and other abuses overwhelming our world. Human beings have effected this environmental crisis in our God-created home. Learned and trusted advocates for conservation and protection of earth and her resources have warned us for years about what is occurring and what the future holds if certain practices continue. We are at a very critical time when drastic measures must be taken to save the planet for our children and grandchildren. So many of us are doing our small part to reduce, reuse and recycle. When will our world leaders do what is right? Pass and act upon legislation to limit further harm to the Earth!
We all have a responsibility and role to play in saving our planet.  At General Synod 2013 (of The Anglican Church of Canada) an additional vow was adopted to be included in our Baptismal Covenant, "To strive to safeguard the integrity of creatures and sustain and renew the life of the earth." And at The Lambeth Conference (2022), bishops and spouses of the Anglican Communion worldwide launched the Communion Forest project.  You can read about this at www.lambethconference.org.  https://www.communionforest.org
Let us be faithful to our obligations to care for our common home.
Lynne Samways Hiltz