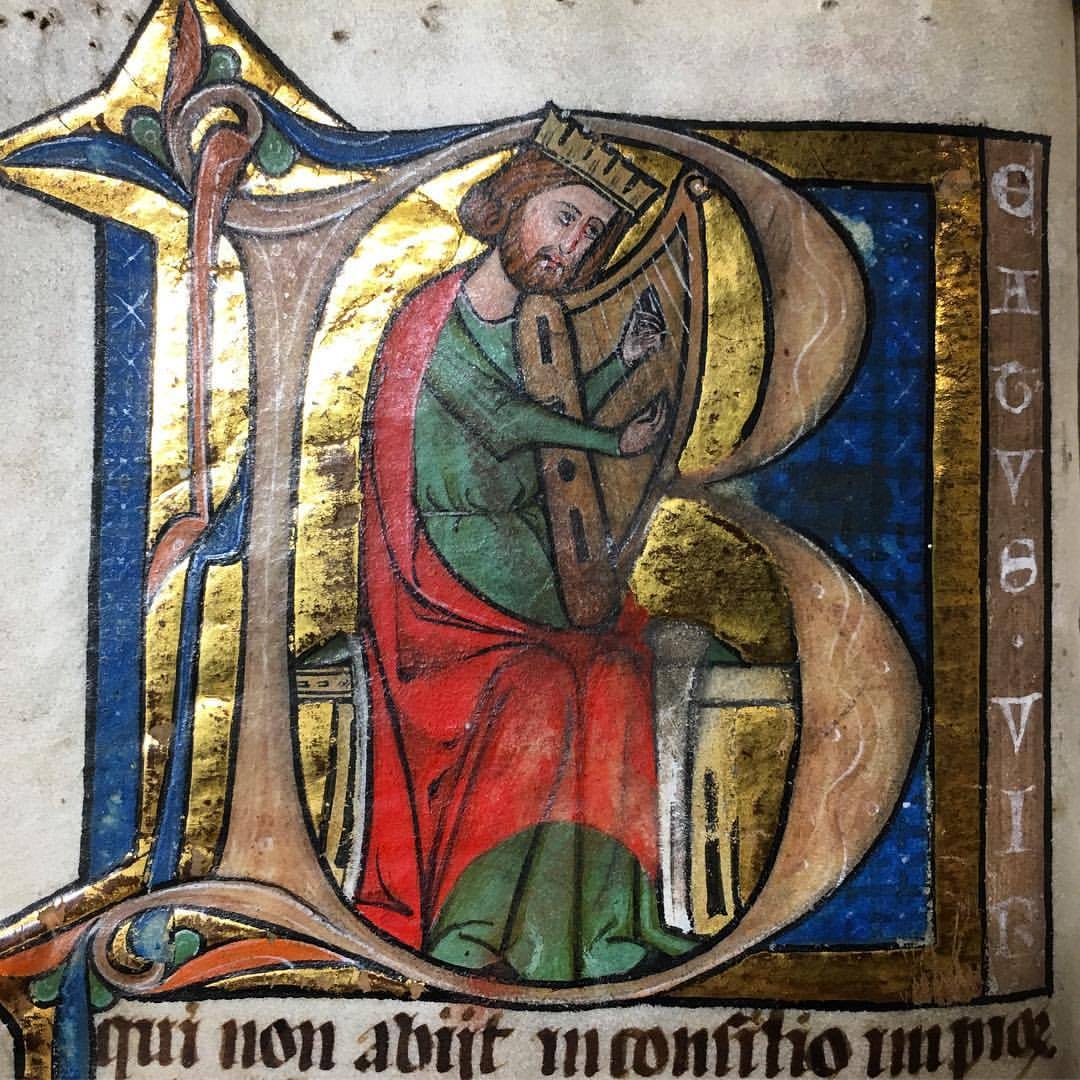 Tuesday, December 13, 2022
Zephaniah 3:1-2, 9-13
Psalm 34: 1-8; 15-22
Matthew 21:28-32
We were never meant to live by and exult in the power of our own lives. We were meant to receive the life of God and in it to find blessing, strength and refuge with softened hearts awakened to Love.
A life well lived emerges from the recognition of both its own humbleness and of all the blessings of God's goodness. To stay alive and present to this, I have to be willing to live a life that continually seeks God's ways, to continually embrace conversion of life, willing to have a change of heart. What does my 'yes I will' to God mean in practice today? Am I willing to follow through tomorrow?
Psalm 34 is a favourite of mine. 'O taste and see that the Lord is good; happy are those who take refuge in him' (vs.8) The word 'goodness' has been my word of the year for 2022. It is the goodness of God that has filled my heart with hope. I have prayed for an intentional openness for goodness to flourish and flow in my life in order that God might direct my thoughts and my path towards wholeness and in ways that brings peace into my life and those around me.
"Did you taste and see the goodness of God today?" To hold that question this past year has been a blessing.
Dorothy Dahli