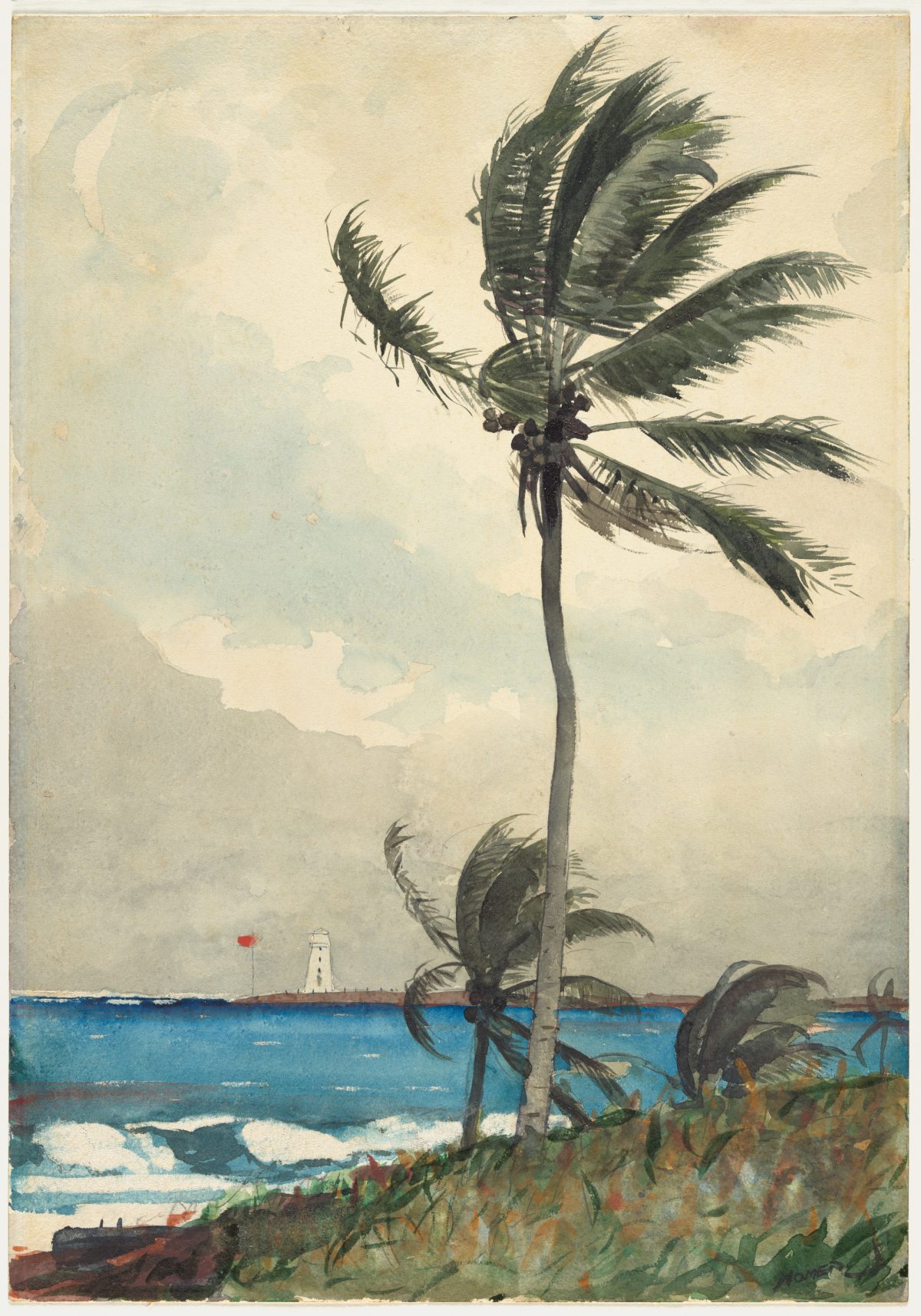 Monday, December 12, 2022
Numbers 24: 2-7, 15 -17a
Psalm 25: 3 – 8
Matthew 21: 28 – 32
"…how fair are your tents, O Jacob, your encampments, O Israel! Like palm groves that stretch far away, like gardens beside a river…" ~Numbers 24: 5 – 6
I love all trees, but the palm tree has a special place in my soul. For me, palm trees speak of warmth and the embrace of life and growth in the Spirit. Palm trees direct life to the refreshment of water in a desert. And in my sleeping dreams or my daydreams, the presence of palm trees calls me to awaken with hope and the willingness to see new beginnings.
In the book of Numbers, the seer, Balaam, has been sent by the King of Moab to curse Israel. But God reaches out to guide Balaam, and he pays attention. He awakens to God's presence, listening to Israel's hope around him even though it is different from his life. He envisions palm trees along the path of Israel's journey. Balaam knows God is calling Israel and him to flourish in wonderful new ways.
The first time that I experienced a palm tree, I was on a much-needed holiday in Venice, California. On a grassy knoll, I lay down beneath the tree, looked upwards at the sun filtered through the palm fronds, and prayed. I have learned signs and symbols are a gift, helping me listen to God. The prayer under the palm tree called me to awaken to new possibilities.
Joanne Davies