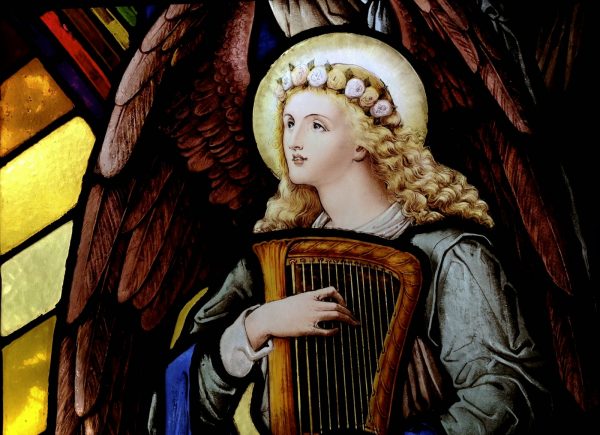 Sunday, December 11, 2022
Isaiah 35:1-10
Psalm 146:4-9
James 5:7-10
Matthew 11:2-11
When I reflect on the words of Isaiah and Matthew, I know in a deep way the difference between being mired in the values of the culture where I am caught in a wilderness of "either/or," and returning to my true Self where I am dwelling in the inner peace of the Eternal Now.
Even in our wildernesses, we wait for the "coming" that has already given birth to the joy of expectancy. Our "sight," our "hearing," are quickened if we don't "lose heart." As we live in "Zion," our "home," we are daily awakened and strengthened in the "Good News." Then we become bearers of this message to a parched and suffering world.
Advent – like all our days, really – is about waiting for something that is, paradoxically, already here. This is living in the Eternal Now, in the graceful rhythm of both "waiting in the wilderness" and coming home to our real Self in God.
When people encounter us as Christian community, may they experience us as healing presence, as light to blind eyes. As we ourselves daily awaken and embrace healing, the "poor" will encounter good news in us.
Do not be afraid. Our God is here.
Yvonne Jensen