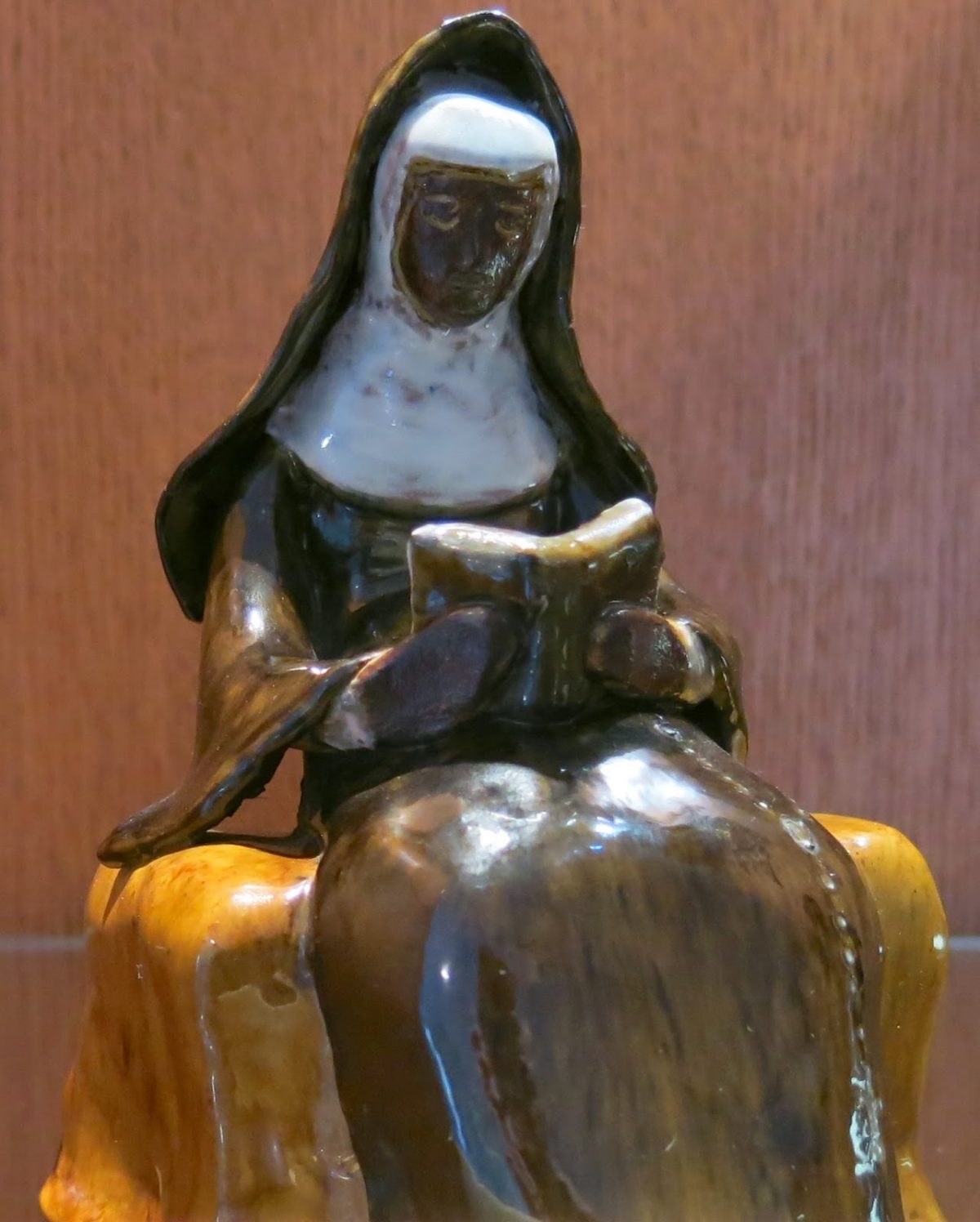 Friday, December 9, 2022

Isaiah 48: 19-19
Psalm 1
Matthew 11: 16-19
Those of us who have walked by faith for a long time can easily miss Advent's personal summons to awaken. We can falsely believe we have plateaued in our spiritual lives and are as awake as we are ever going to be. Not so.
How easily we forget that each breath we draw and each tick of the clock offer a fresh summons to follow our teaching and guiding God ever farther into the interior life of our soul. Here lives Peace, through the One who was, is, and ever shall be.
The call to awaken sounds so refreshing. Yet Advent summons us to interior awakening and a letting-go that can bring uncomfortable feelings of disruption. Our redeeming God is teaching and guiding us to recognize patterns in our lives we have outgrown without even realizing it.
Recognizing God as our teacher and guide, the One of Peace who summons us will shake us from our comfort and ignite our longing to be awakened. We will respond with renewed energy to an ancient but ever fresh personal summons to draw closer to the One who is Peace. In so doing, we will bear witness and participate in the great eschatological purpose and direction of the Church.
God of Advent's awakenings, You take our breath away.
Amen! Amen! Amen!
GailMarie Henderson