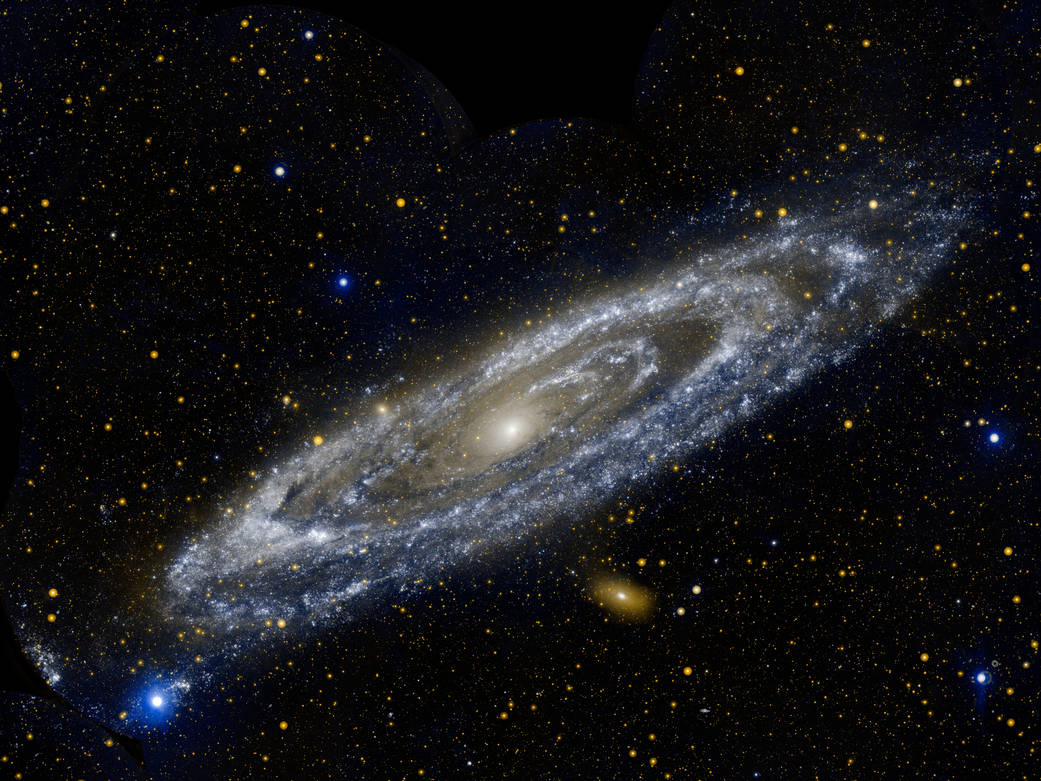 Isaiah 30:19-21, 23-26
Psalm 147: 1-12
Matthew 9:35-10:1, 5-8
It was while my children were growing up that I suddenly realized, as if I'd been tasered, that God and Jesus were much more than Sunday School characters. With this bright new knowledge in mind, we embarked upon changing ways of living, often accompanied by a share of adversity. By following the writings of the sages who gave us our Bible, we were pulled back on to the narrow road often amid personal struggles. Thus, armed with the Psalmist's promises, our family prospered in spirit and togetherness, like the disciples Jesus chose us to be.
Janice Barnes
Note: because this entry was so brief, I added a few verses from the Psalm to fill the page:
How good it is to sing praises to our God,
how pleasant and fitting to praise him!
He heals the broken-hearted
and binds up their wounds.
He determines the number of the stars
and calls them each by name.
He covers the sky with clouds;
he supplies the earth with rain
and makes grass grow on the hills.
He provides food for the cattle
and for the young ravens when they call.
Psalm 147: 1, 3, 8 & 9
Image credit: NASA/JPL-Caltech