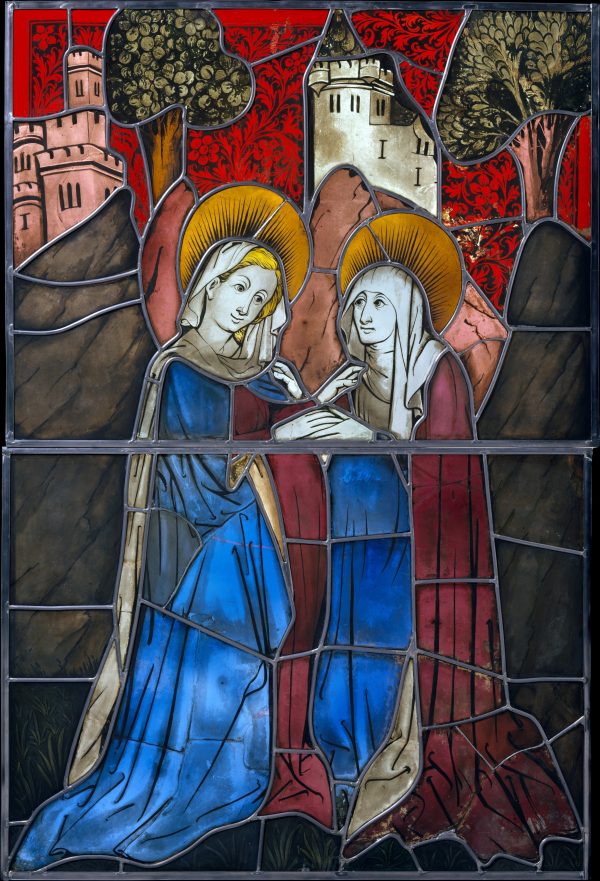 Isaiah 4:2-6
Psalm 122
Matthew 8:5-13
Isaiah 4:2-6, seems to me to be an overwhelming blessing of compassionate love from God. In general, it describes a perfect shelter from the wickedness of destructive environments that can turn God's children away from it. These promises contained in this chapter bring to mind the greeting of Mary and Elizabeth who were so humbly chosen by God to bring Good News to all his people. Verses 5 & 6 describe to me the bountiful blessings of a promise that appears to be very truthful and most wanting. The verses referred to are incomparable to any other promise on earth.
At the time of such dire need for a new life and desperately faced with the naked truth of one's self or one's soul, comes such great help for forgiveness and a promise unheard of before in the women's lives.
The wordings are strong, loving and above all, very reassuring. It is a time to be thankful for our own humility; in feeling that gentle love of God's powerful words. The heart of those who longed for release from their present lifestyle so that they can become true and loving followers of God.
Beulah Walcott