Sister Doreen's Reflections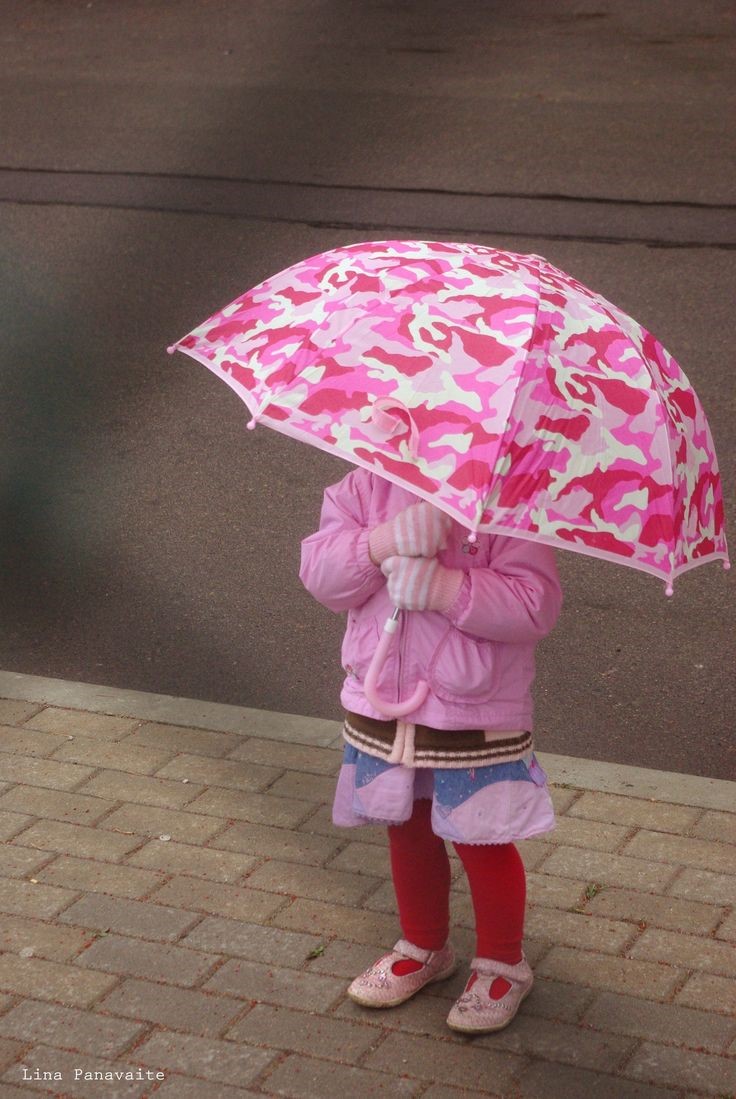 "A Benedictine spirituality of community requires meaningful contact, a common vision, and the beating of a cosmic heart big enough to embrace all of life."  Joan Chittister
Building community is hard work. There are costs involved in building community. It doesn't just happen, we have to work at it, and we have to want it, and we have to take responsibility for making it happen.
There was an article written a long time ago, that I have since lost, but remember some of the contents.  It was about noticing groups or communities of people at different events.  On three occasions at an event the person who wrote the article noticed that someone or something happened that stood out as different at the event.  In the article the comment was made that perhaps these might be important when we reflect on how we build community.
The three things that were noticed were:
At a very formal dress concert, when someone was playing music with great feeling and total involvement, I noticed someone that was wearing bright red socks!
At the same formal dress concert, I noticed someone standing up on the outside of the group seated, totally involved in the music, and that someone was twirling a pink umbrella.
At the same formal dress concert, there was a long line of folks at the washroom and a pregnant woman at the back of the line was obviously desperate, and someone near the beginning of the line noticed and offered to trade places.
As I thought about all this, I began to think that perhaps these are the things we are always called to do in community, in trying to learn to live together with differences, in trying to build community. Maybe we are called to put on red socks – to notice, really notice each other.  Maybe we are to dance with whirling umbrellas – to see and invite those who are on the edges into the centre and heart of the community.  Maybe we need to trade some places in the line – to reach out in compassion and love, and embrace the needs, the gifts, the differences.  Perhaps these three things helps us to say, from the music in our souls, "Look what matters" in community – to notice each other, to include each other, and to help each other.
It is clear that one of the most needed tasks in today's violent and broken world is deep healing. To become a shalom community where healing, wholeness, justice and peace throb at the centre of life – this would require some truth telling, including our own. This would require us to notice each other, to accept each other and to help each other. This is costly. In fact, it is probably true to say that we must start over again and again and again throughout our days and journey through life, to attempt to do this in order to build community in a world of differences.
Getting together as a faith community to face, talk about and reflect upon the tough topics that concern us, unpacking the Gospel stories – in the face of topics of family violence, abuse, war, life-styles and sexuality. To talk together and to pray together for repentance and healing – this is scary stuff. All of us are wounded, broken in some way – and some more than others. Learning to live together with differences while we build community is hard work. It often comes as a shock to begin to understand that the abused out in the wider community are sometimes in fact the survivors of abuse in our own community, right here in our midst: not only out there – but they are also 'we'.
If we are willing to do the hard work of living together with differences, to be a community that identifies itself as a community that publicly acknowledges the cries of the violated, the abused, the oppressed – when this happens, there can be a great spiritual sigh: someone has noticed, someone has heard, someone knows. Someone has seen the red socks, the pink umbrellas, the changes in the line up. Someone has brought God into the midst of life.
I believe building community is like putting on red socks to dance to music, and like twirling a pink umbrella to the beat of music – like someone who has caused a breakthrough in the line-up for the washroom!  We are proclaiming that it matters:  we are saying "look what matters"!
If we embrace this, what happens to our communities? We change – from the inside, and slowly become a true community, where living together with differences, makes it possible for gifts and needs and ministries to be celebrated. We still have budgets to meet, dishes to do, business to do and hard work ahead of us. But we also have more shared prayer and bible study, more support groups and a changed atmosphere – we care about each other.
We laugh more. We cry more. We accuse and blame less. We talk about problem areas in a more open and honest way. We are present to each other and for each other. We live more simply in a world of excess. We live more closely to the heart of God in a world where power and force are the spirit of the times. We are more humble, close to the heart of God, in a world where the self is more worshipped. We are less efficient and sometimes that worries us! We become a loving family for each other.
Red socks, pink umbrellas, and changes in the line-up can help us become a redemptive community because we are willing to do the hard work of being in redemptive relationships with each other.
As a community, the more we heal corporately, the more ready we are to do outreach and mission in the wider community. The more we are healed ourselves, the more aware we become of the need for justice in our global community. On the way to just committing to open dialogue together, we become a better community, a better faith community, a better church community.
If we are willing to do the hard work, we learn to be a safer place for everyone and that can mean being a safer people. It will mean finding ourselves humbled by the enormity of the sin of which we are all part. But it will also mean that we become bonded by our grief for lives so deeply wounded and broken, by a world so deeply wounded and broken. And together as a loving family for each other, we start to become a people of hope.
And we begin to feel like twirling pink umbrellas and dancing in red socks!