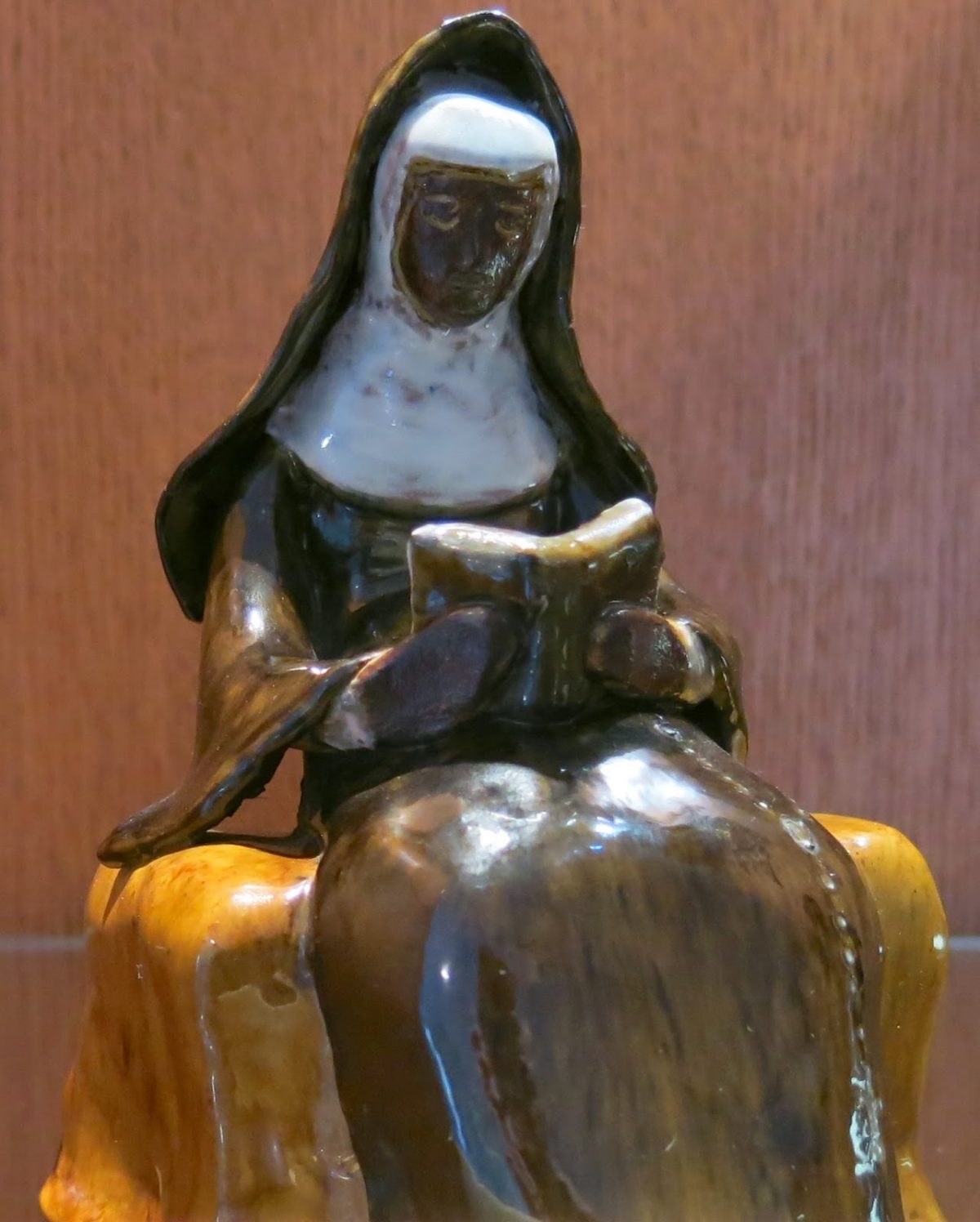 Tuesday, December 14, 2021
Zephaniah 3:1-2, 9-13
Psalm 34:1-8, 15-22
Matthew 21:28-32
I was so happy and proud when I recently made my first profession to SSJD. I replaced my wooden novice cross with the silver and ebony community cross and got to wear the knotted cincture. A real nun at last!
Then I got my Advent reflections assignment. One phrase jumped out at me from the Gospel: "Truly I tell you; the tax collectors and prostitutes will be going into the Kingdom of God ahead of you."
How was I supposed to feel gratitude for that? When I actually slowed down to think and to pray about this poke, I got a little uncomfortable. Our Lord used this statement as the message of the short parable of the two sons. Their father asks them to work in his vineyard. "Yes, sir!" replies Number One Son…and doesn't go. "I will not," flatly replies the second. He then changes his mind and goes to toil in the sun. Jesus gives no explanation and no gloss in the story, just verbal responses and actions. "Which of the two obeyed his father?" asks Jesus. The second.
Do I rely too much on appearances? Am I paying attention to everything God asks of me and not just what I want to hear? I realized I have a God who can pull me up short and help me see when I say, "Yes, sir!" and go my own way. It's not easy but…thanks be to God!
Sr. Suzanne Marie, SSJD