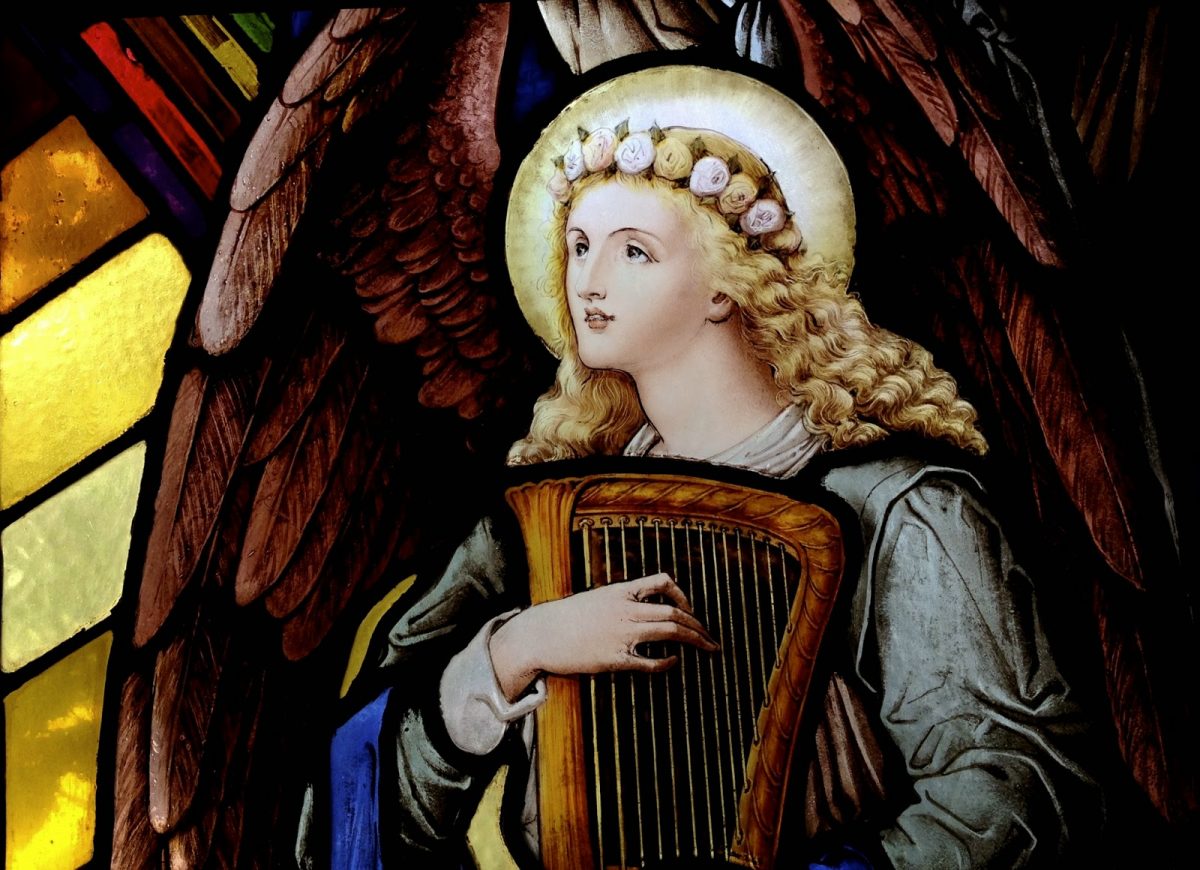 Zephaniah 3:14-20
Canticle 3 (Isaiah 12: 2-6)
Philippians 4:4-7
Luke 3:7-18
Singing is the expression of love in Zephaniah 3:14-20. God restores and the people sing! Songs of gratitude with full hearts, rejoicing in the return of bounty and goodness from shame and disaster. Why? For God has removed judgment and moves among the people, protecting them and bringing them home.
And God sings too – in one version of Zephaniah, the scripture says"The Lord thy God in the midst of thee is mighty; he will save, he will rejoice over thee with joy; he will rest in his love, he will joy over thee with singing." God singing over me is such a beautiful thought! And joyous! What would that sound like? How can I hear that sound in the world? What allows such joy? God says, "I will … gather the outcast and I will change their shame into praise…at that time, I will bring you home."
As a person who has spent time misunderstood and "cast out" as different by society, I have only recently become a full member of my family once again thanks to the healing efforts of everyone. God has come singing and changing the scene, addressing immediately the needs of the wounded and outcast, bringing all into the fold with rejoicing, resting, and singing! Our captivity is "turned back before our eyes" and we will "fear disaster no more." As we are ready (strong, agile hands) and listening, God meets us and sings to us. And brings us home. Amen.
Maggie Grace Moore