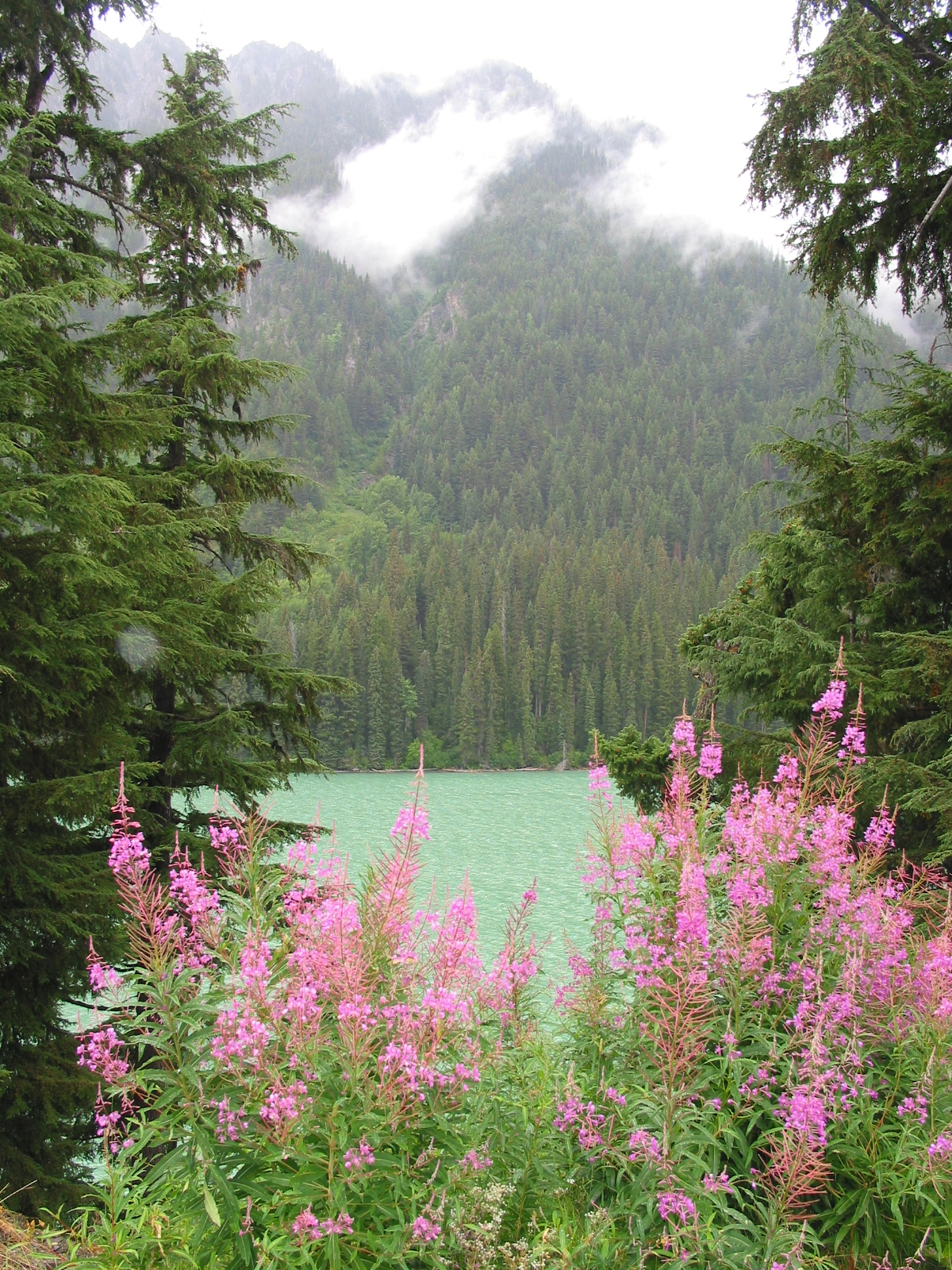 Isaiah 2:1-5
Psalm 122
Matthew 8:5-13
I love the Message translations of these readings and found myself highlighting the following:
Come, let's live in the light of the God (Isaiah)
For the sake of the House of God, God I'll do my very best for you (Psalm)
Go, what you believed could happen has happened (Matthew).\
In all these readings, it seems to me, there is a deep longing, a deep hope being expressed for peace, and especially that interior peace which enables all peace. It is a longing and a promise that mirrors God's longing, God's desire, for a relationship with us and with the whole world that springs from an interior peace – and that equal longing and striving after learning to live in peace: to live in peace with all our differences as people who are held within the incredible, inclusive, and tenacious love of God. The astounding message is also that God believes in us, and believes that we can do this, and accepts all our small and big efforts to achieve this, encouraging us when we fall down, weeping with us when we fail, laughing with us when we succeed and accepting us 'just as we are without one plea'. God, I'll do my very best for you!
I am reminded of Dag Hammerskjold's comment: "To celebrate is to explain who we are and to say yes. If it is granted that we say "yes" to a single moment, then in doing so, we have said "yes" not only to ourselves but to all existence".
This is the assurance of hope that comes to us as we begin our Advent journey.
Sister Doreen, SSJD