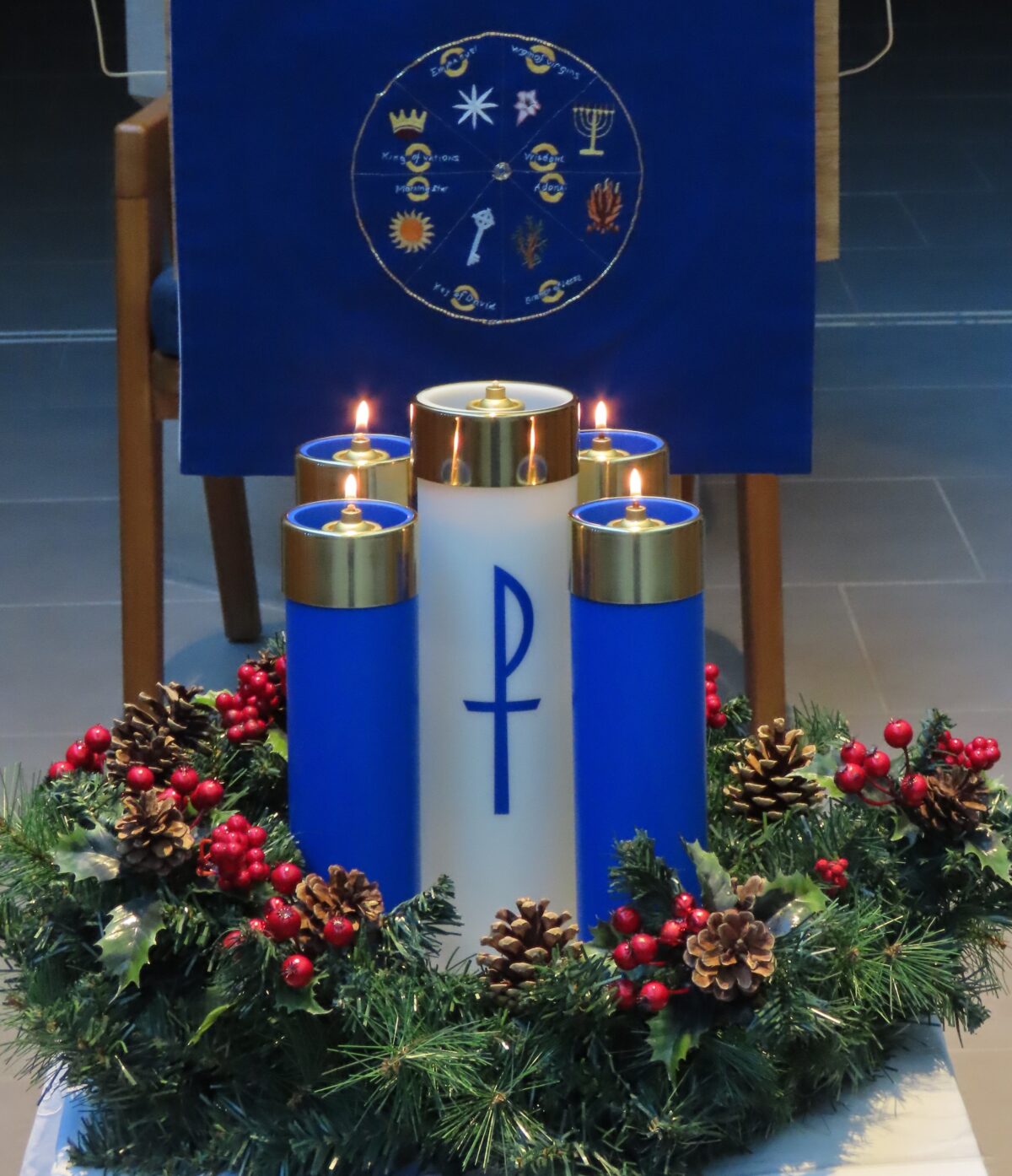 Peel off your gloves, shake the cold from your feet and gather with the Sisters for an online evening of lessons, advent hymns and prayers.

You are warmly invited to join the Sisters on Sunday December 20th at 4:30 EST for a scriptural and musical celebration of the fourth week of Advent.

The Advent Festival will be live-streamed if you would like to join in real time. To join, simply click the link below at 4:30 EST to access the video:
For those unable to attend the live-streamed event, the Festival will be posted to the Sisters Website.

We hope you can join us!