Scheduled
Recent News
COVID-19 PANDEMIC UPDATE

The Guest House and Convent remain closed, but most of our Fall retreats have been re-designed as on-line retreats.

How to Register: Click here to register for Retreats or On-line Courses. Find the retreat or course you desire to attend and click the "read more" button. The registration form is below the retreat/course poster.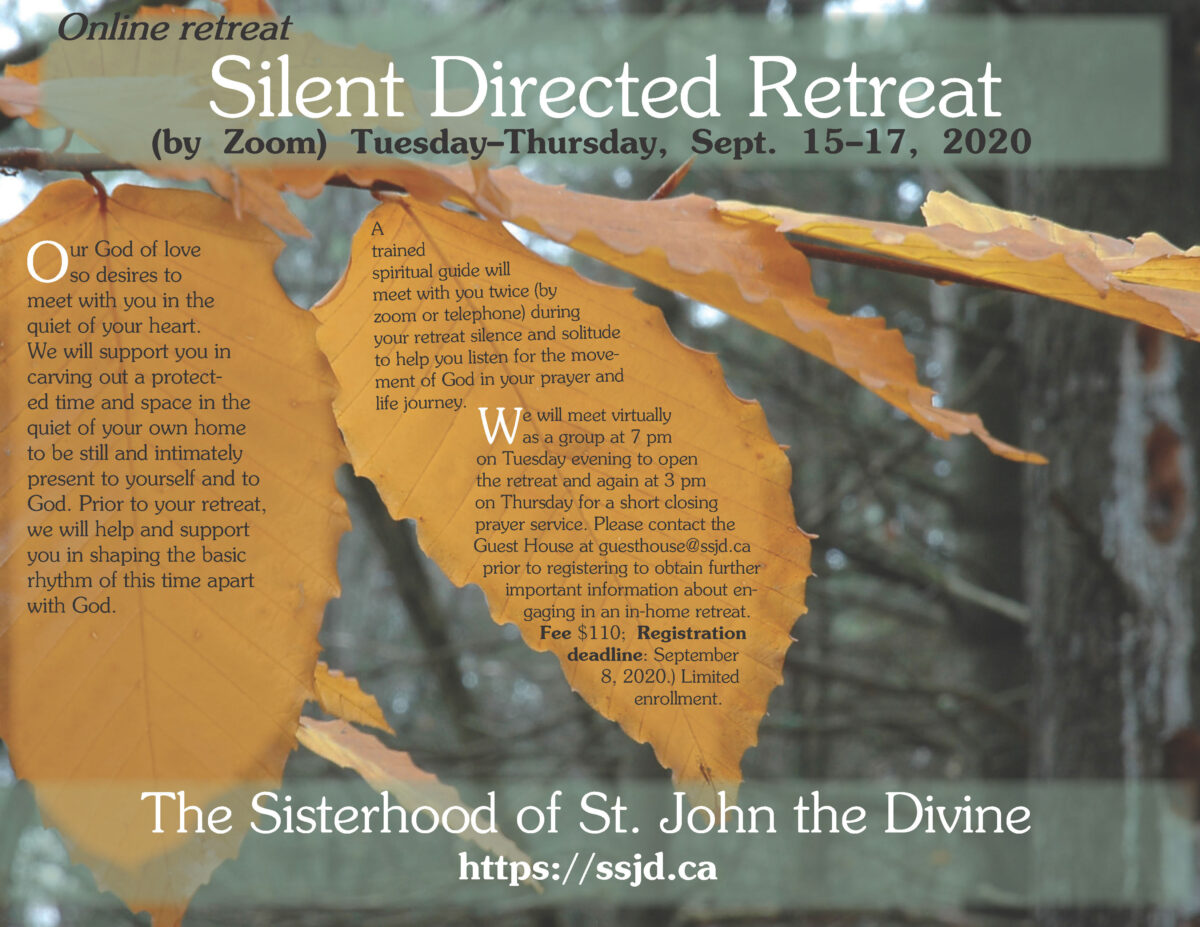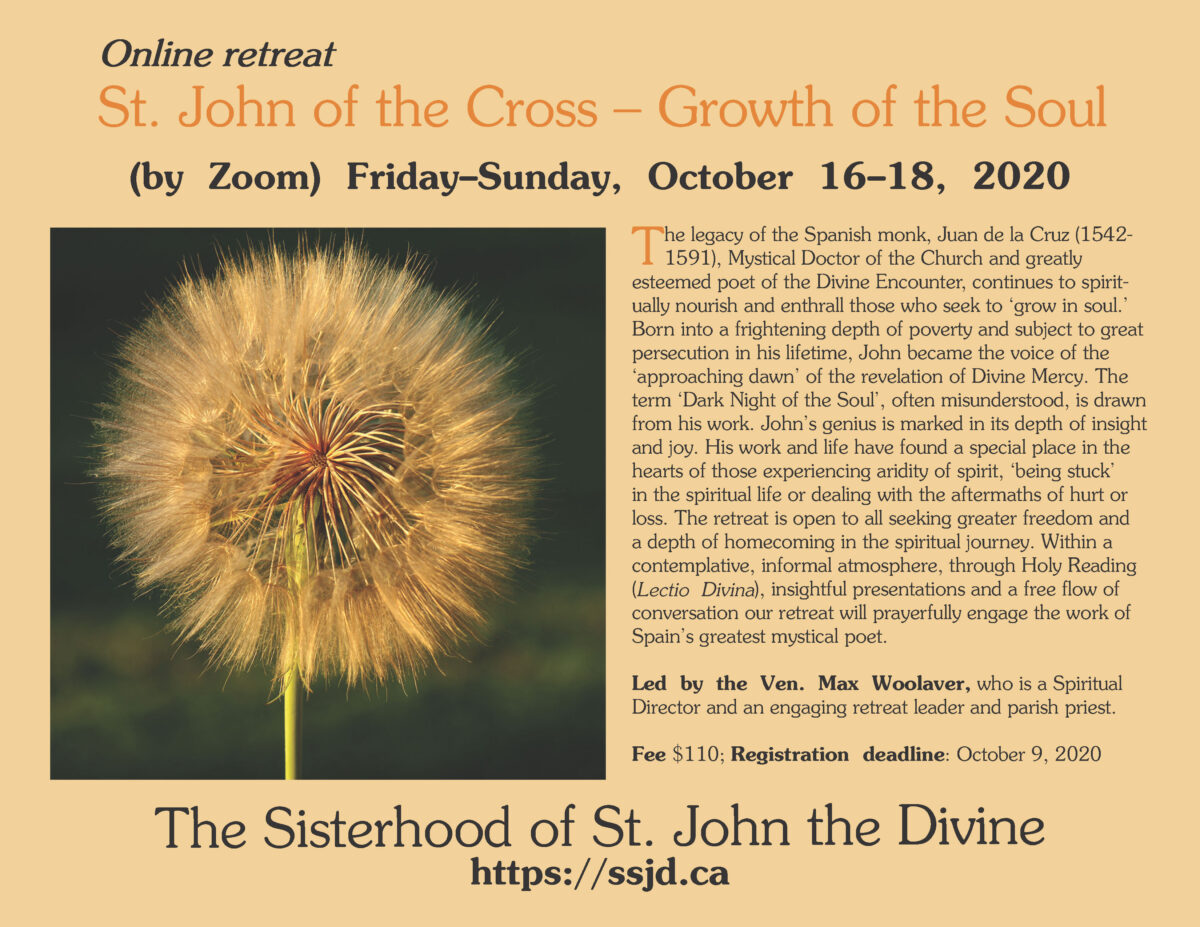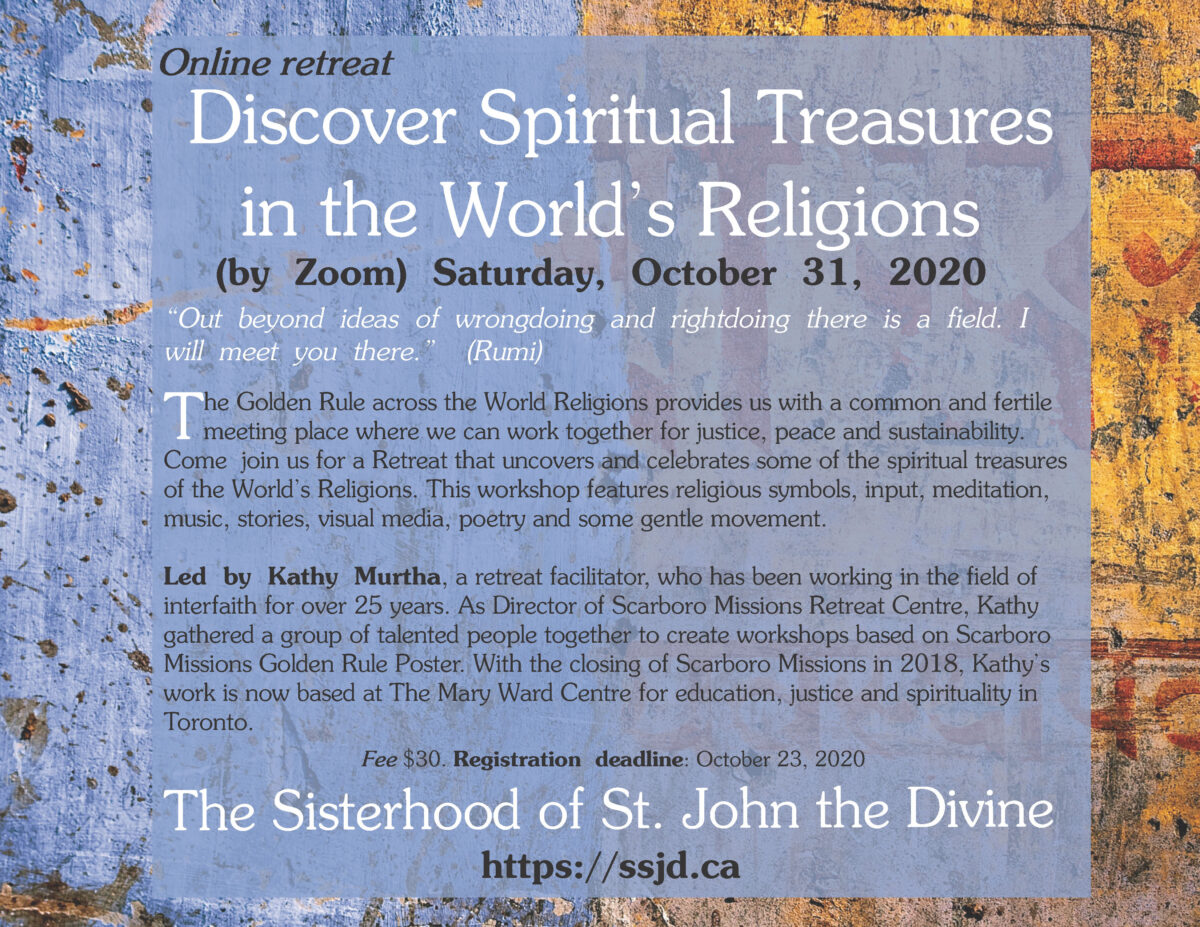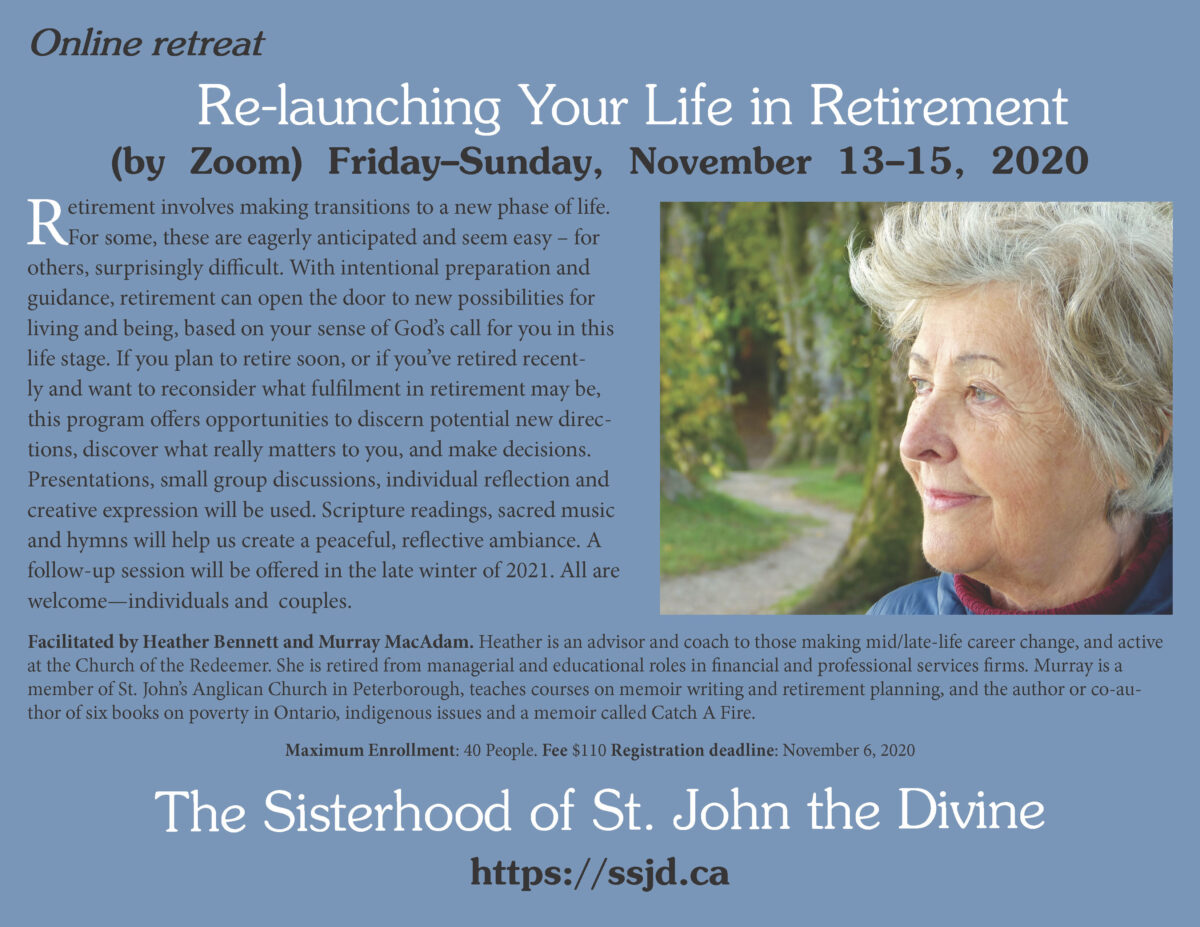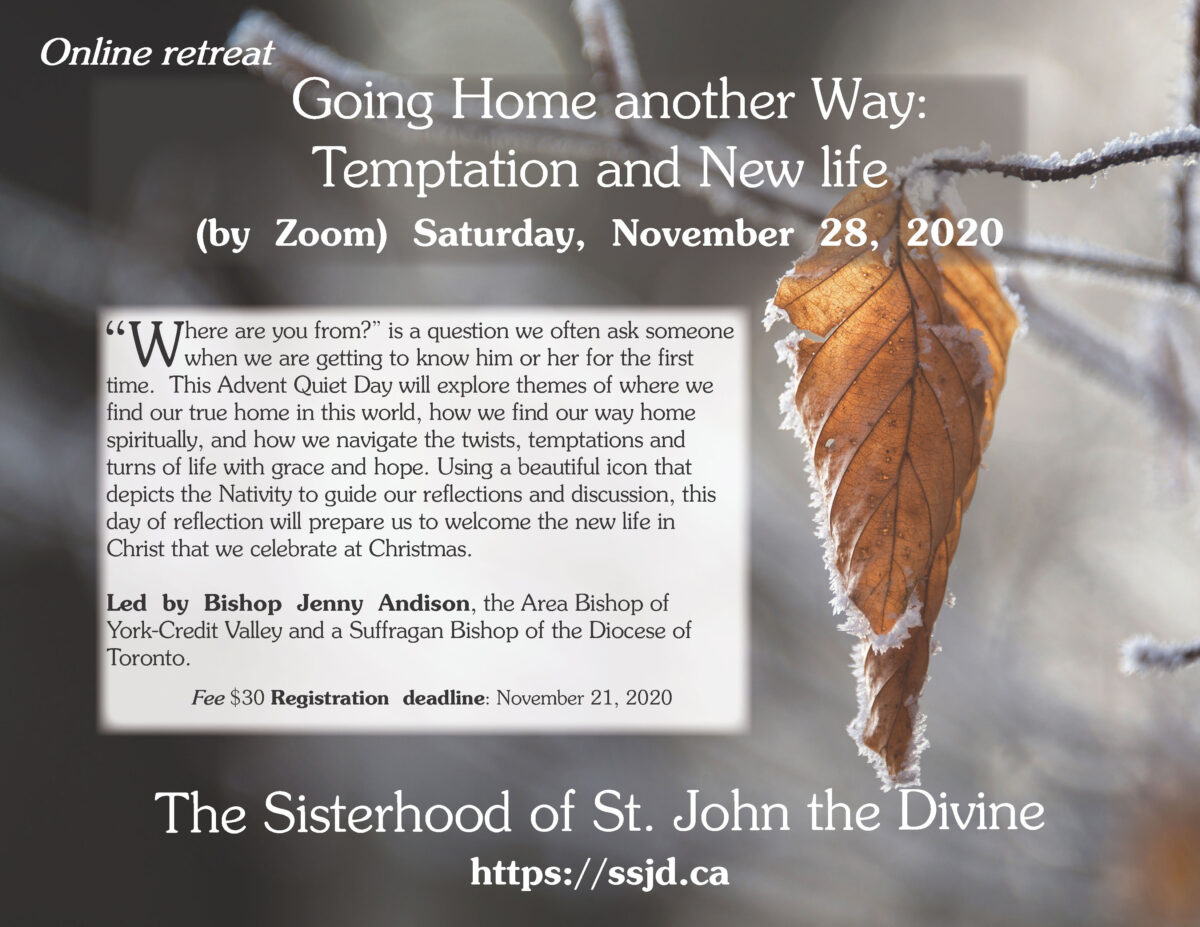 2021 Retreats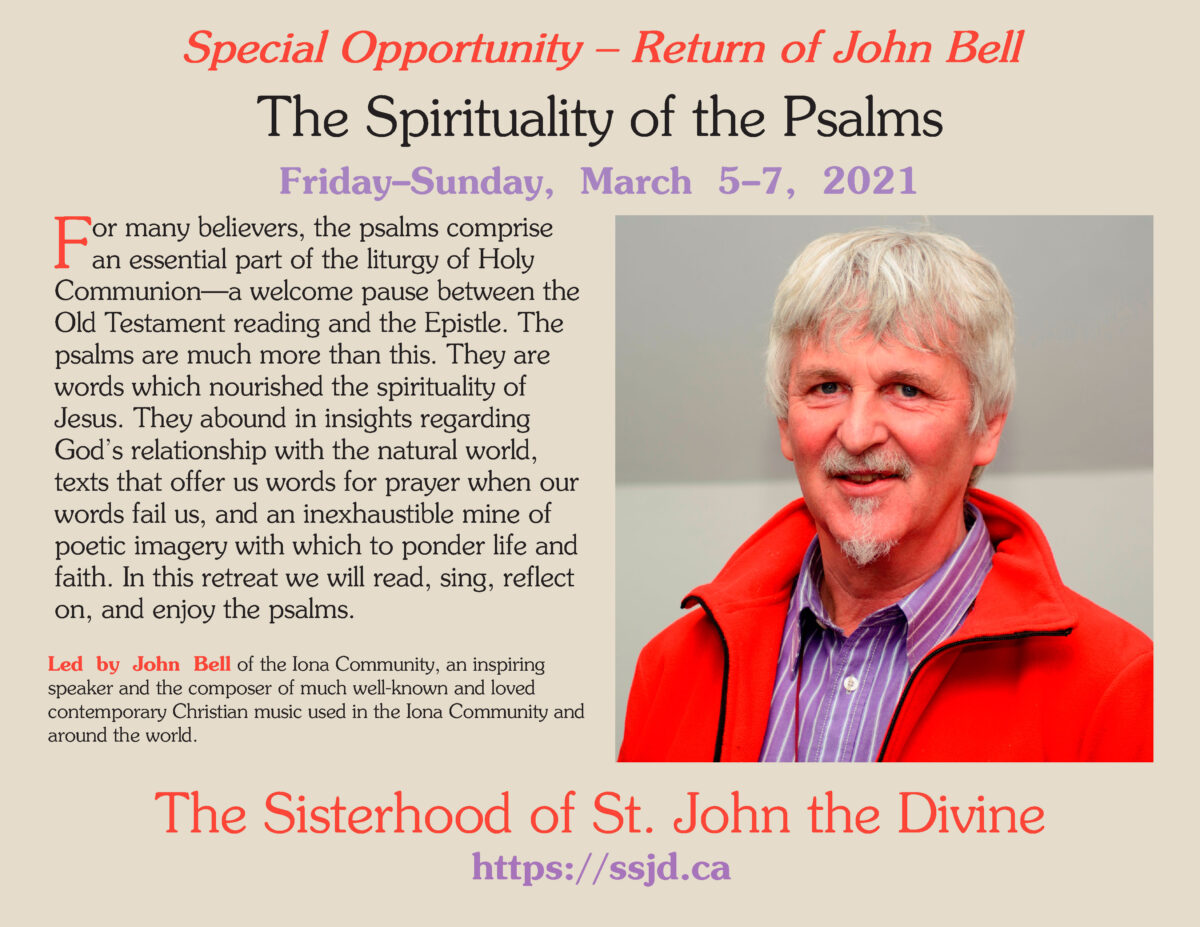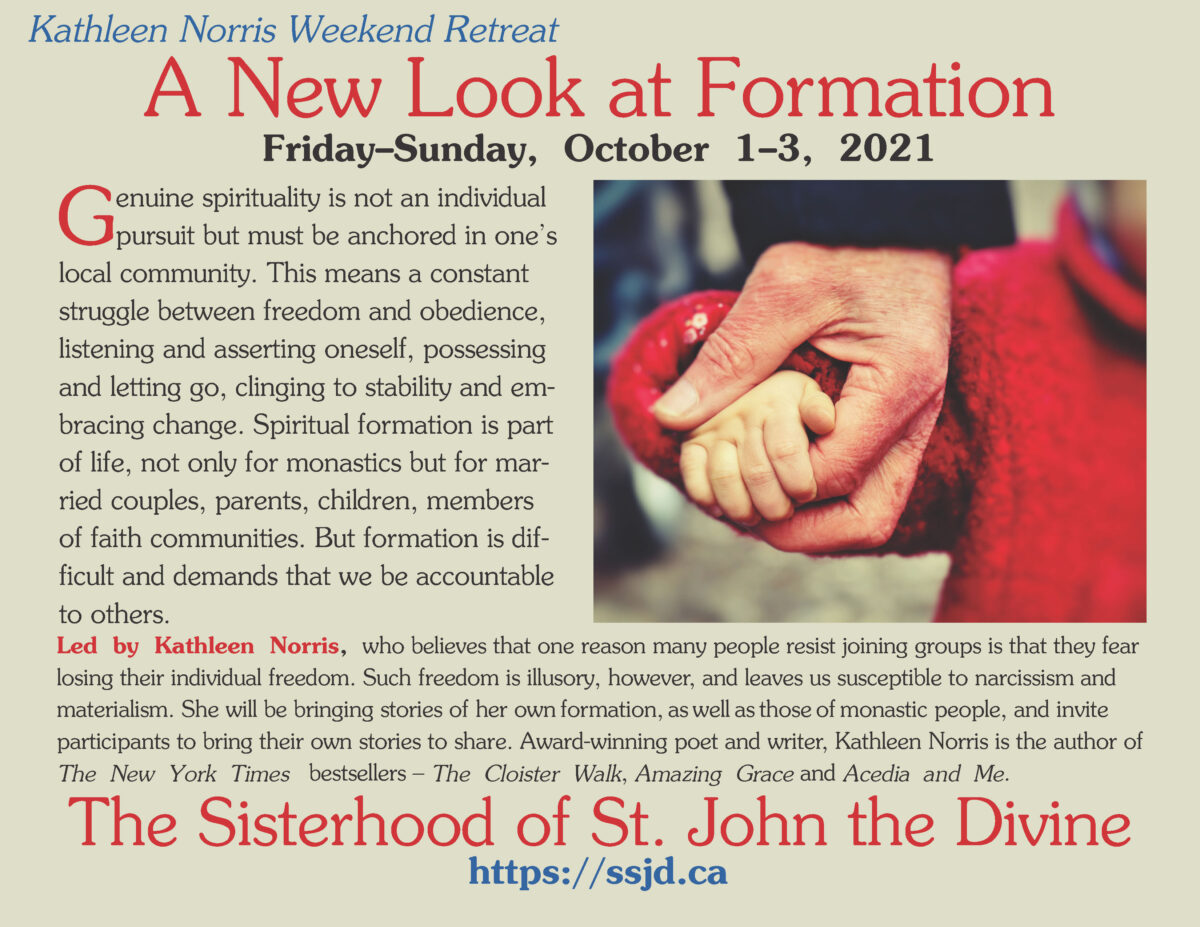 NOTE: Kathleen Norris Retreats "A Look at Formation" (Originally for Sept 18-20, 2020) and "Writing Workshop" (originally for Sept. 22-24, 2020) have been rescheduled for October 2021. Those who have registered for the retreats originally offered in September 2020 will have first choice of registration in October 2021.
2020 Online Courses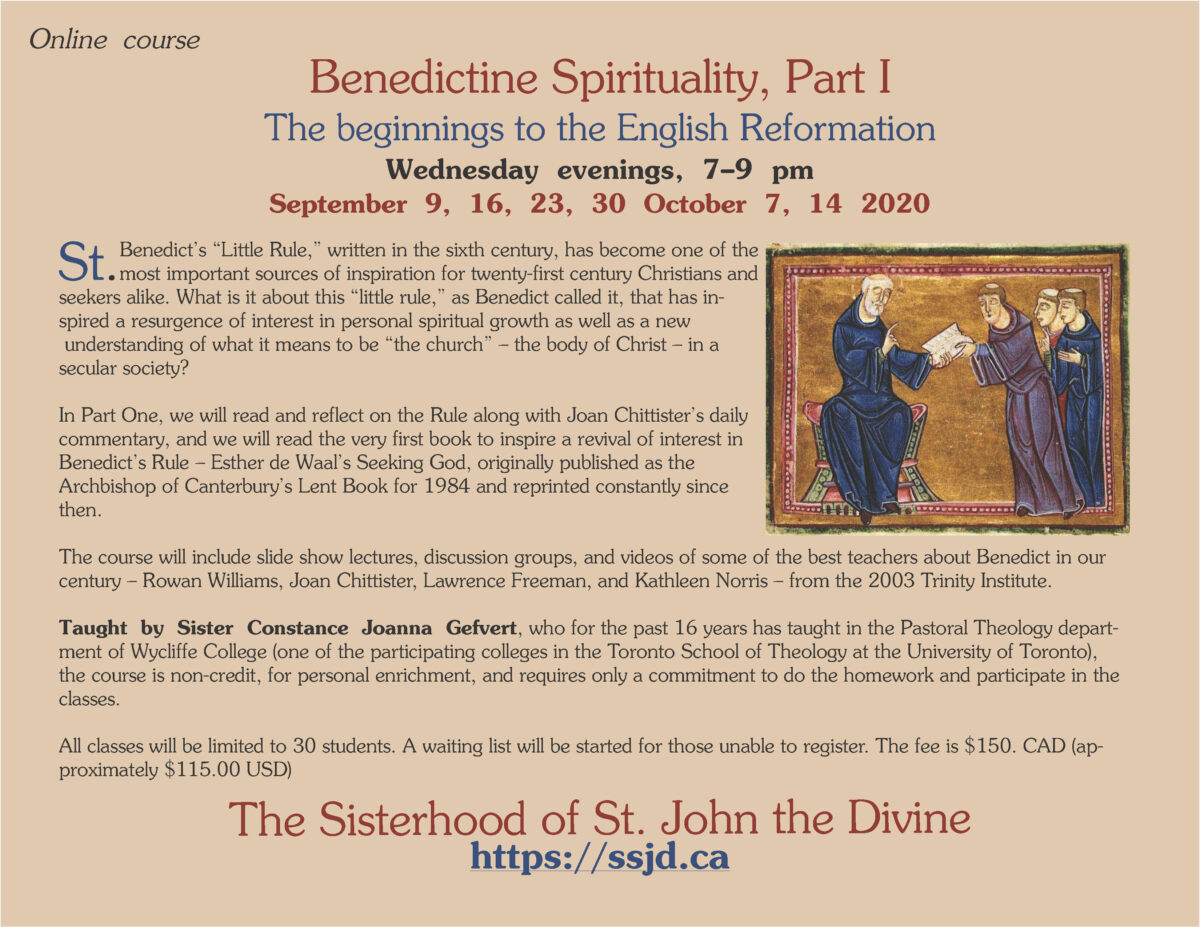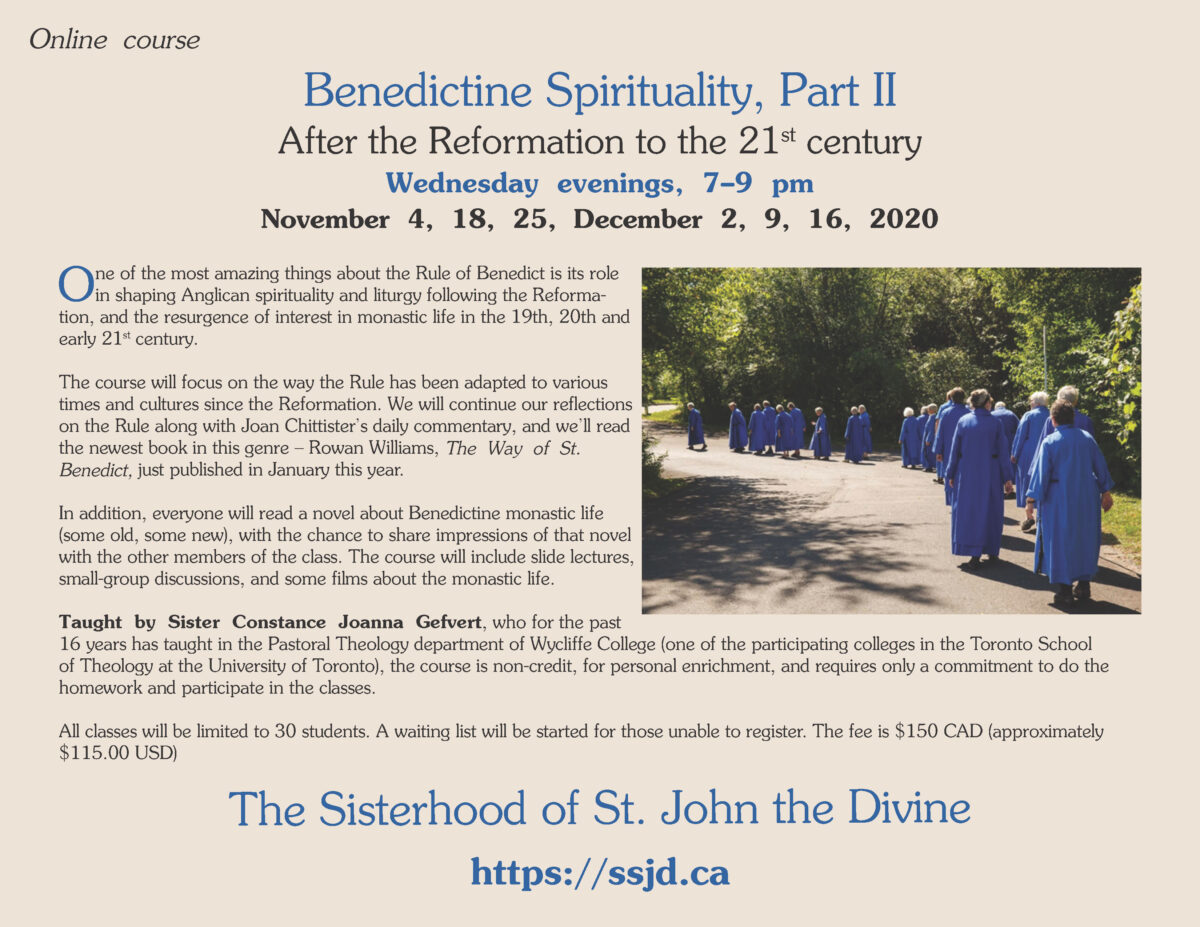 2021 Online Courses