By Shannon, Assistant Coordinator of the Companions Program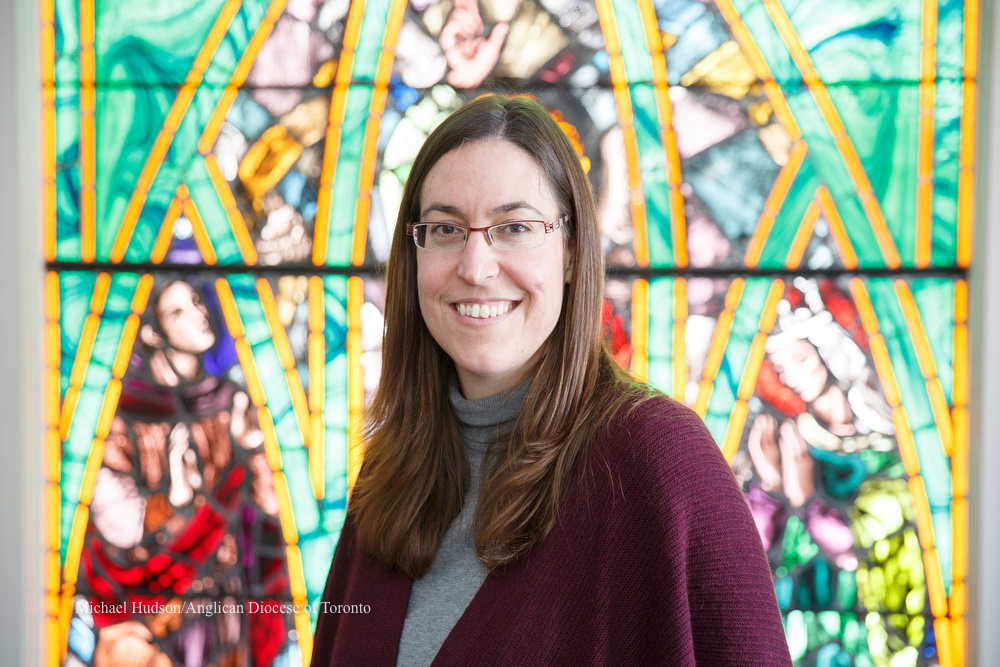 It's Wednesday and the Companions and I have just finished our weekly discussion group. As I gather my tea and rise from my chair, I marvel for the hundredth time at how fortunate I am to journey with these fine women.

We're almost seven months in. During that time, I've helped them settle into the unfamiliar rhythm of monastic living, watching as society's busyness loosens and stillness descends within.

It's been a steady seven months.

Birthdays have been celebrated. Liturgical seasons experienced. Advent. Christmas. The beginning of Lent. There have been outings too: the Anglican General Synod, classes at Wycliff College, an upcoming trip to Huron College.

As the Assistant Coordinator of the Companions Program, it is my privilege to accompany the Companions throughout their year-long live-in experience with the Sisters of St. John the Divine.

Throughout this year, we will continue to journey together as community living becomes familiar and the unnamed desire of their hearts finds its voice. Our understanding of discipleship will deepen through hands-on service and community. Faith will continue to expand through classes and discussions that explore the spiritual life. We continue to learn from past wisdom (the Benedictine tradition) as much as present-day guides. We listen to and trust our own experience in deeper ways and learn to attune our ear to the Still Small Voice within. Here, relationships are built. Here, we deepen our encounter with ourselves, each other and God. Here, we are learning how to bring monastic living into the wider world.

In addition to the pastoral aspects of my position, my days are also filled with class preparations, promotions and maintaining the Companion's blog as well as the Companion's section of the Sisters website. My door is always open, the metaphorical kettle is on, and the literal chairs in my office welcome all who drop by for conversations. I love my job!