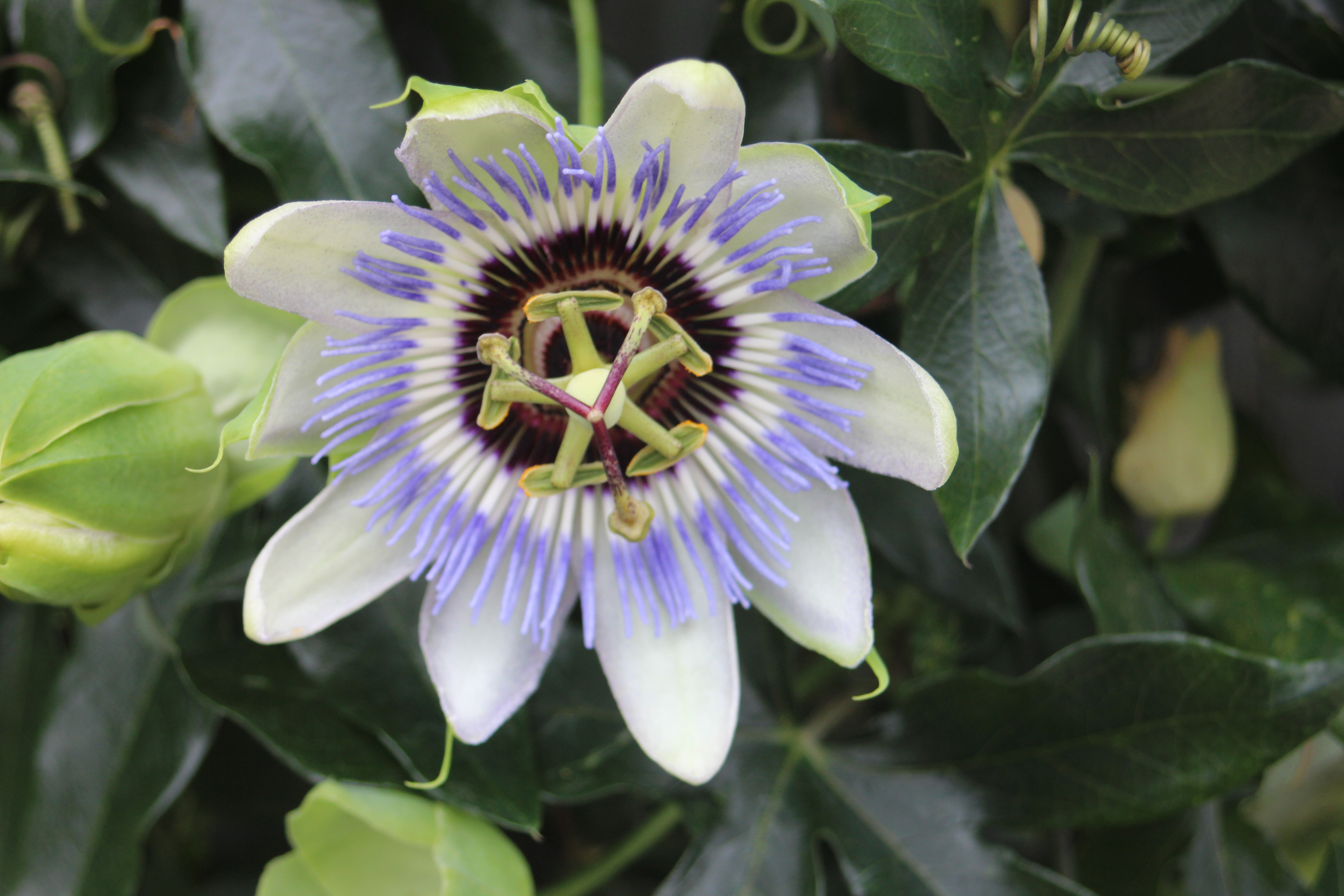 People often ask why we call Good Friday "good" – it seems to be a dark and gloomy day, a day when we remember the horrible, agonizing execution of Jesus. And the movies and books and sermons that describe Jesus' crucifixion seem to focus on the extreme pain of it, as though we needed to convince ourselves that Jesus' death was the most agonizing death there had ever been.
But in fact people are dying all over the world, every day, in circumstances that are just as abusive and tortuous as Jesus' death was. There are people who are ritually tortured and abused over days, weeks or years – prisoners of war, victims of evil regimes around the world, sometimes people we may not be aware of right in our own neighbourhoods. We only have to read the newspaper or watch the TV news.
What makes Jesus' death different is not the degree of suffering he endured, but the reason for it – his mission, and his obedience to God as he lived to fulfill his mission.
What was Jesus mission? It is described in the 3rd chapter of John's gospel like this: "God loved the world so much that he gave his only son, that whoever believes in me may have eternal life."
And in the 10th chapter of John's gospel, Jesus says, "I have come that they may have life, and have it abundantly."
Eternal life is not just life after death – it begins now, whenever we choose to become disciples of Jesus. Eternal life is abundant life for each of us and for the whole world. St. Ireneaus, who lived in the second century after Jesus, commented on these words of Jesus and said "the glory of God is a human being fully alive."
The crucifixion of Jesus which we remember today is a reminder that Jesus came in order that we might all have abundant life. His death on the cross happened because he was faithful to God's mission and purpose for him in the face of a political regime that was threatened by his message of love and mercy and compassion. Those who bring a message of peace are always a threat to those who desire raw power over others. Jesus refused to back down, refused to deny the mission of God, and so he died, on behalf of all of us. That is one reason we call this day in the church year "good." Our response to death of Jesus should be one of profound thanksgiving.
This day is also "good" because without Jesus' death there would be no resurrection. And that is a principle inherent in the way God created this world. Seeds have to die in the earth before new shoots can come up in spring. We have to die to our old ways, our sin and selfishness, before we can find new and joyous life in loving and being loved. Butterflies emerge from their cocoons only after the death of their former physical self.
And this day is also called "Good" because it is an invitation to us. We are called, as disciples of Jesus, to bring his love, healing, and compassion to others, to work for the fulness of the Reign of God.
I am reminded of a famous quote from Mother Teresa, that at the end of our lives we will not be judged by how many diplomas we have received, how much money we have made, or how many great things we have done. We will be judged by Jesus' words from the 25th chapter of Matthew's gospel:
I was hungry and you gave me food; I was thirsty and you gave me something to drink; I was a stranger and you welcomed me; I was naked and you gave me clothing; I was sick and you took care of me; I was in prison and you visited me. (vs. 35-36)
Thanks be to God for Good Friday.
The Rev. Sr. Constance Joanna Gefvert is Vocations Coordinator for the Sisterhood of St. John the Divine, an Anglican priest in the Diocese of Toronto, and an adjunct faculty member at Wycliffe College, Toronto School of Theology.