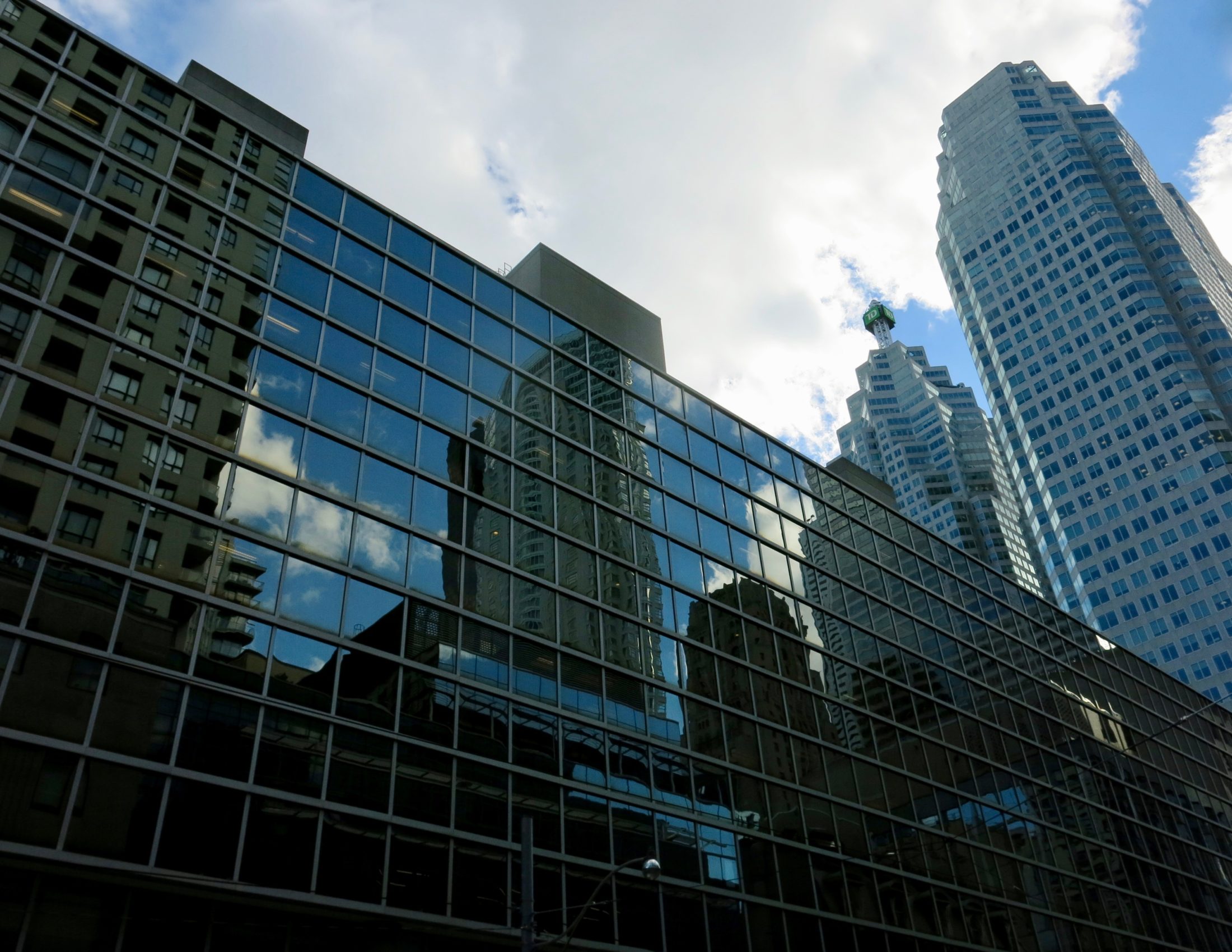 Download This Poster

Using what we see with our eyes and capture through the lens of our cameras, we will explore the urban setting of Toronto seeking out images of God. In the city, we encounter God and all that is sacred in so many experiences that we can easily overlook.

We will be intentional about looking for and engaging the various ways we encounter the holiness of God as we wander through neighbourhoods like Kensington Market, St. James Cathedral and park, and other parts of the city too.

We will engage the urban center spiritually through prayerful photography seeing what we might otherwise pass by in our hurried and hectic lifestyles. Together we will share in the experience of recognizing God and appreciating the blessing of God touching us and speaking to us in the everyday life of the city.

Led by the Rev. Canon Mark Kinghan, incumbent of St. Paul's Church, Uxbridge, and an Associate of SSJD. Mark enjoys photography as an integral part of his spirituality and appreciates the opportunity to share the experience with others.
Dates: Friday–Sunday, June 5–7, 2020
Arrivals and registration: 2:00-4:00 pm Friday; ends 1:30 pm Sunday.
Fee: $250; deposit $50.
Registration deadline: May 29, 2020
All retreats and quiet days at St. John's Convent take place in the milieu of a contemporary monastic community which has a daily rhythm of prayer. All guests are invited to take part in the daily Eucharist, and those staying overnight may like to join us in the Divine Office (Morning Prayer, Evening Prayer, and Compline).
St John's Convent Guest House
233 Cummer Avenue
Toronto, ON
M2M 2E8
Phone 416-226-2201 ext 305
Email: guesthouse@ssjd.ca